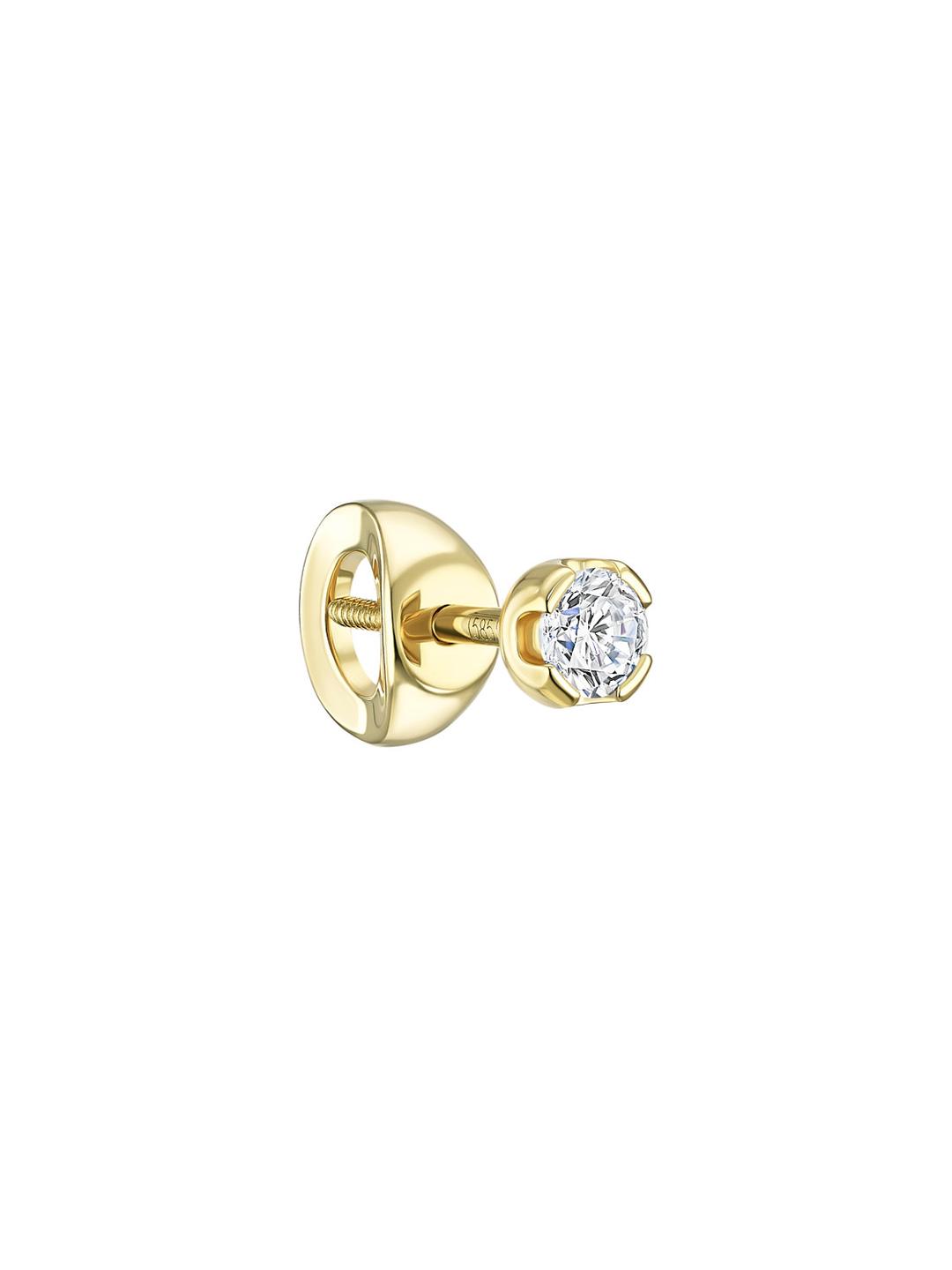 In stock, dispatching within 1-2 work days
Description
A circle-cut diamond pendant from the "Weekdays" series with seven classic cut types.
Wear it as an alternative to the traditional diamond around your neck. The special setting makes them look like little Christmas toys.
Pair with "Weekdays" stud earrings in different cuts or wear solo. Diamonds need leeway, too.