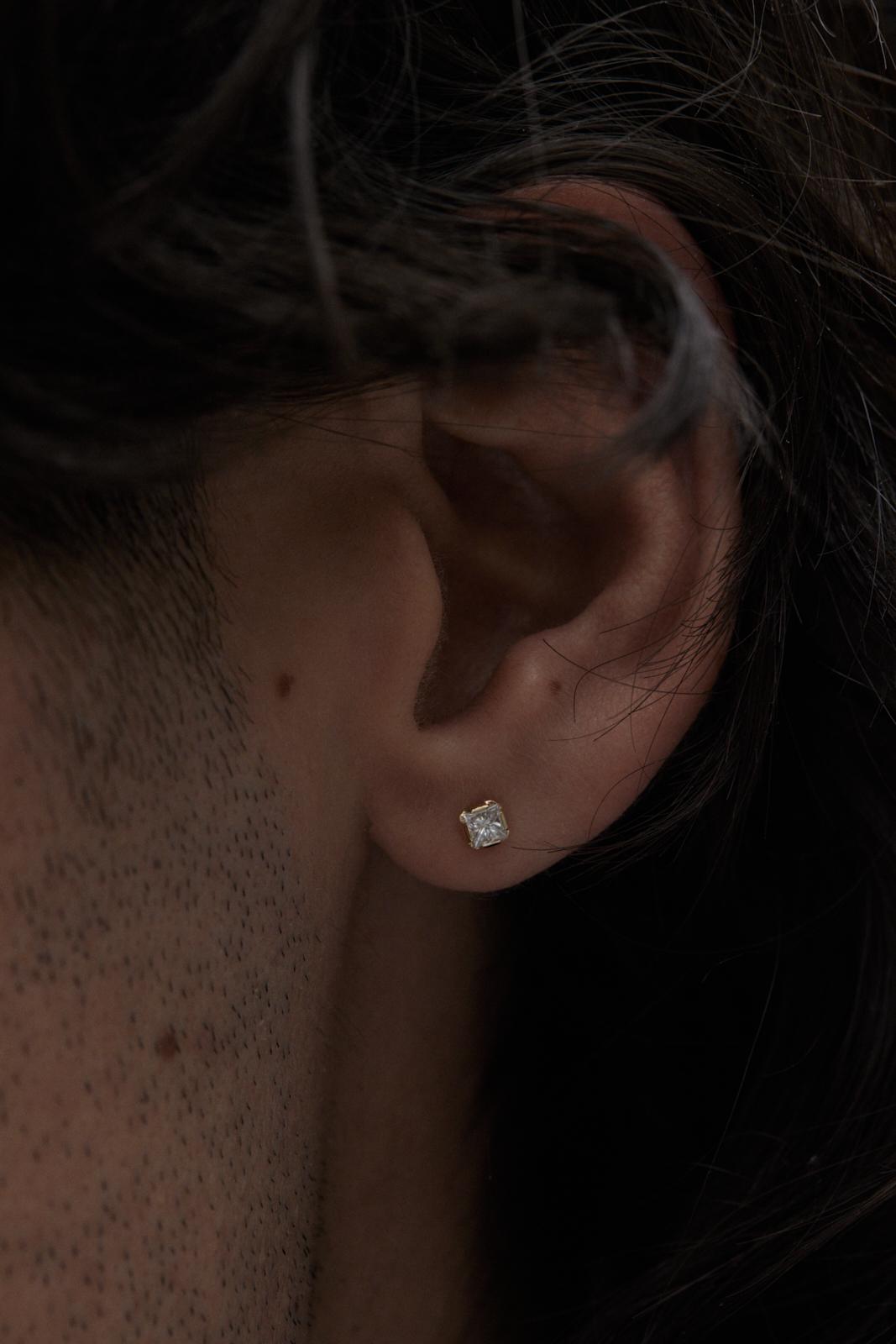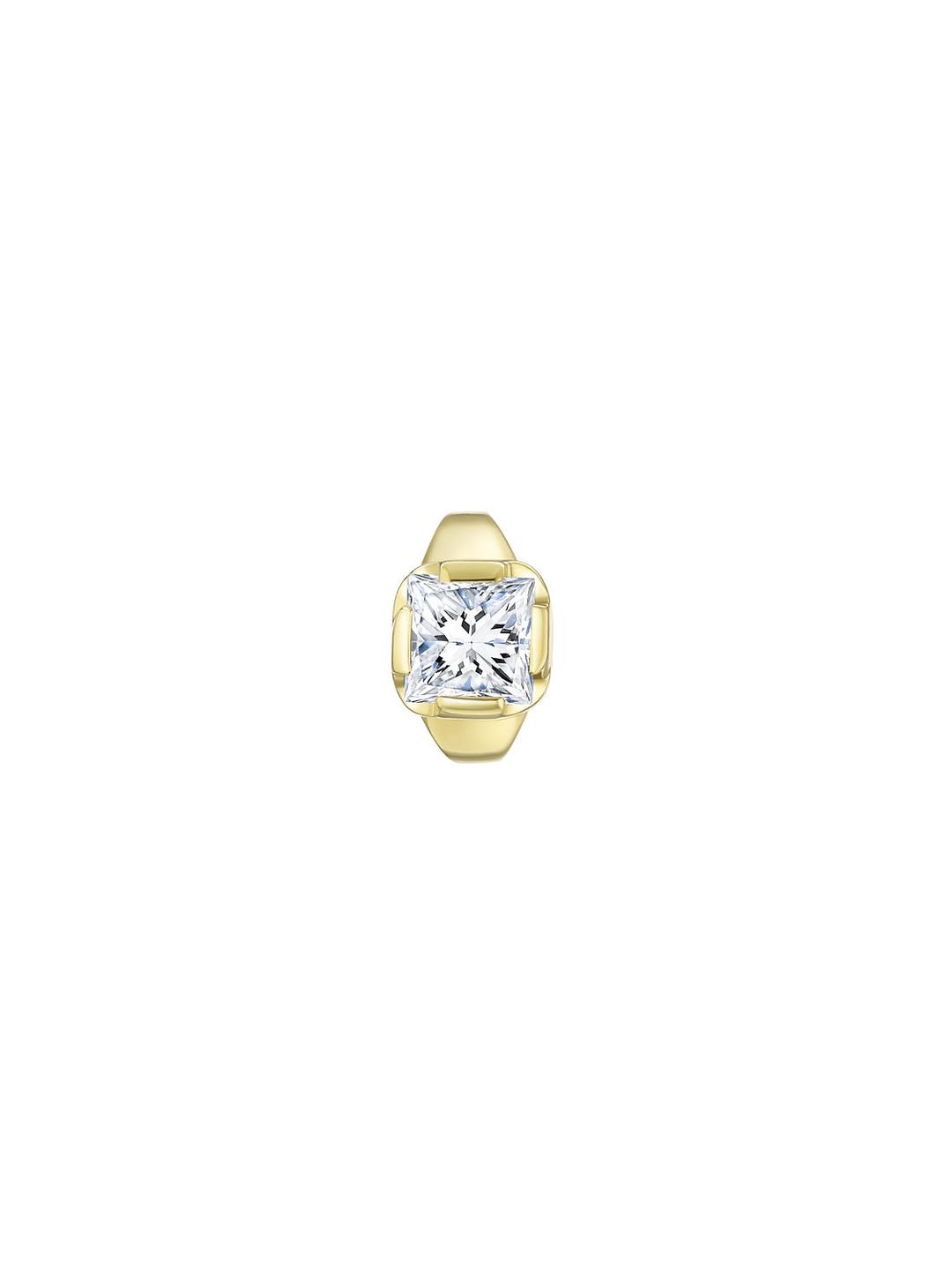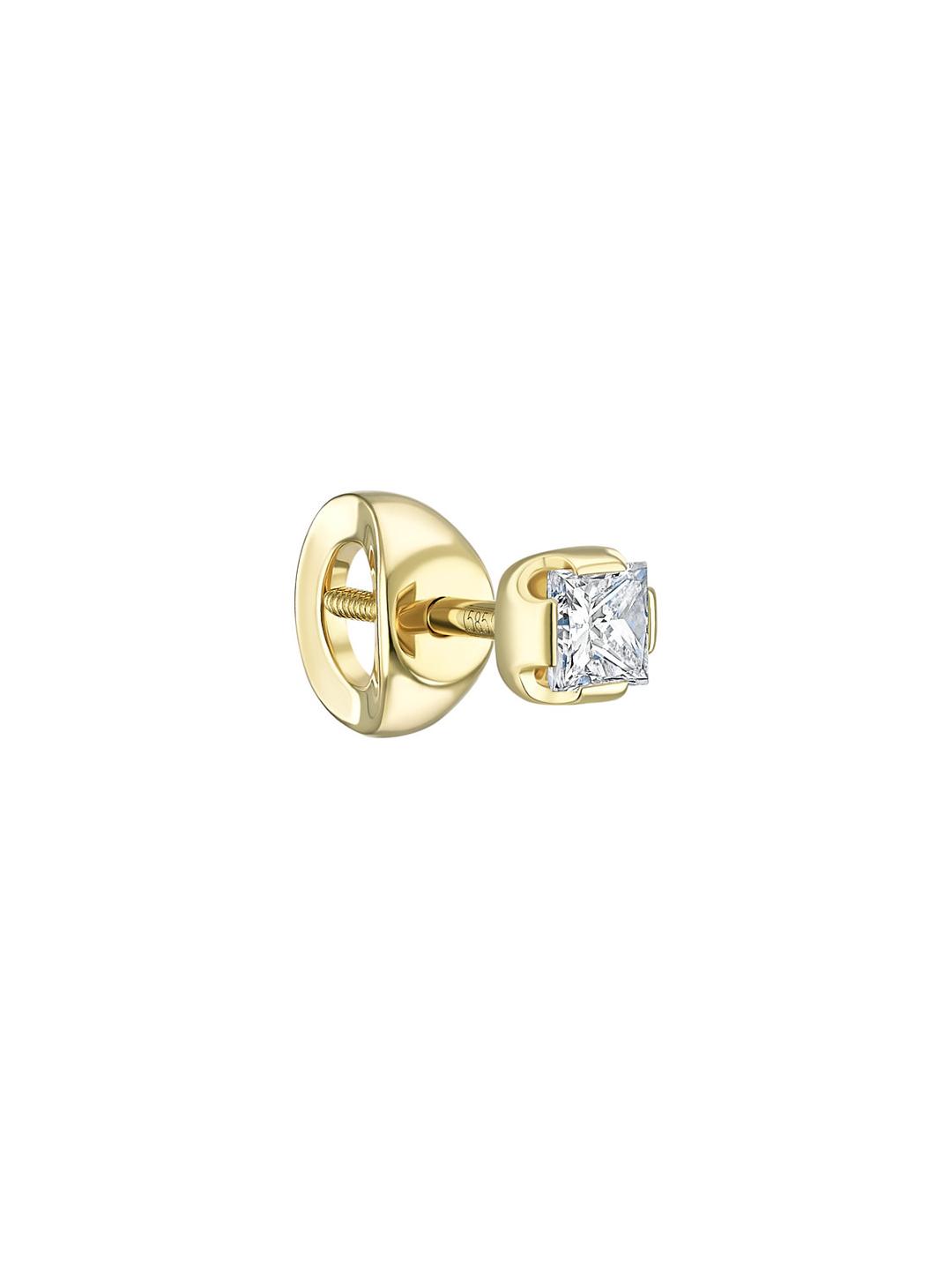 Notify me when it's back in stock
Item out of stock
Subscribe to catch it! We'll send you an email as soon as this item is back in stock.
Description
"Princess"-cut diamond stud earring from the "Weekday" series featuring seven classic cut types.
Wear it as an alternative to traditional stud earrings: the "Weekdays" pieces are sold by one, so you could get just one to add extra sparkle in an additional piercing or mix and match them to your taste. Because even diamonds need some leeway.