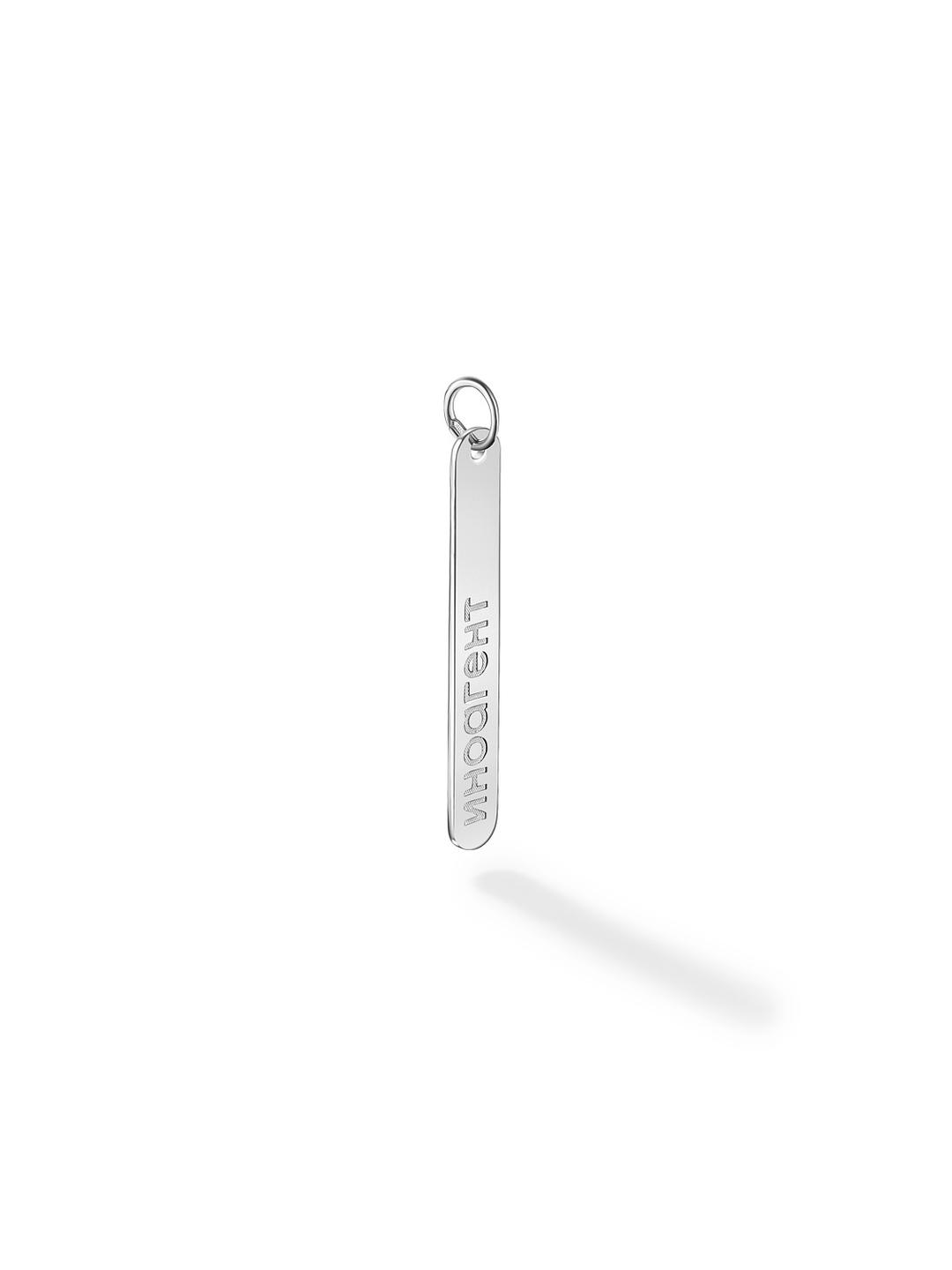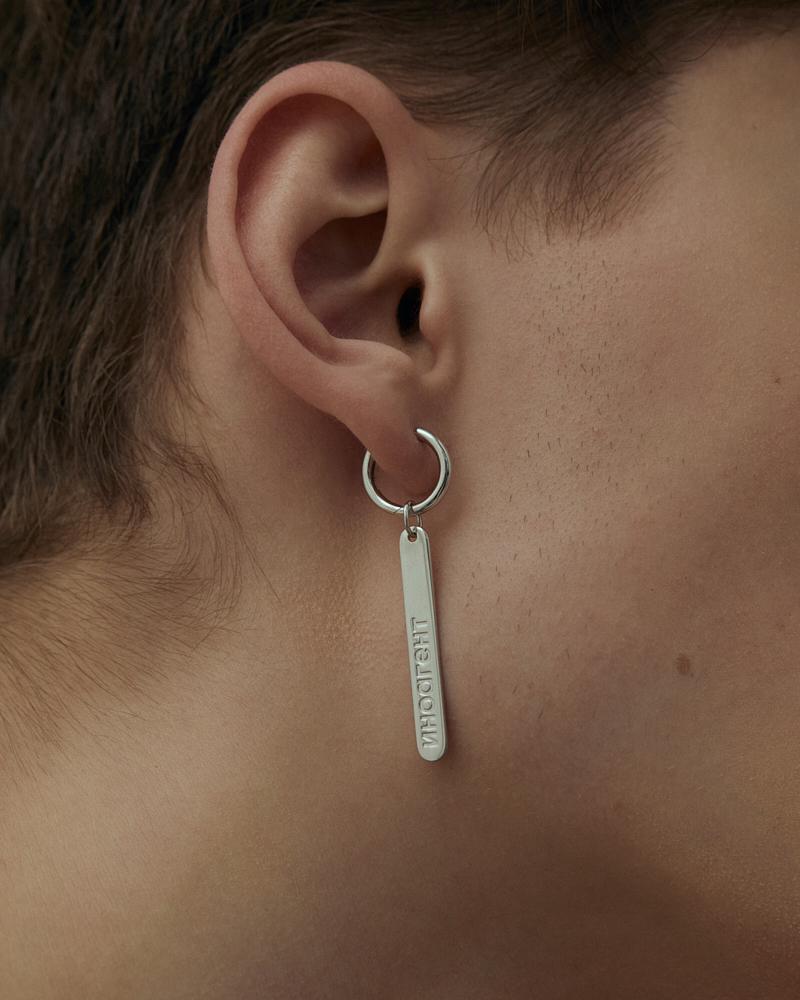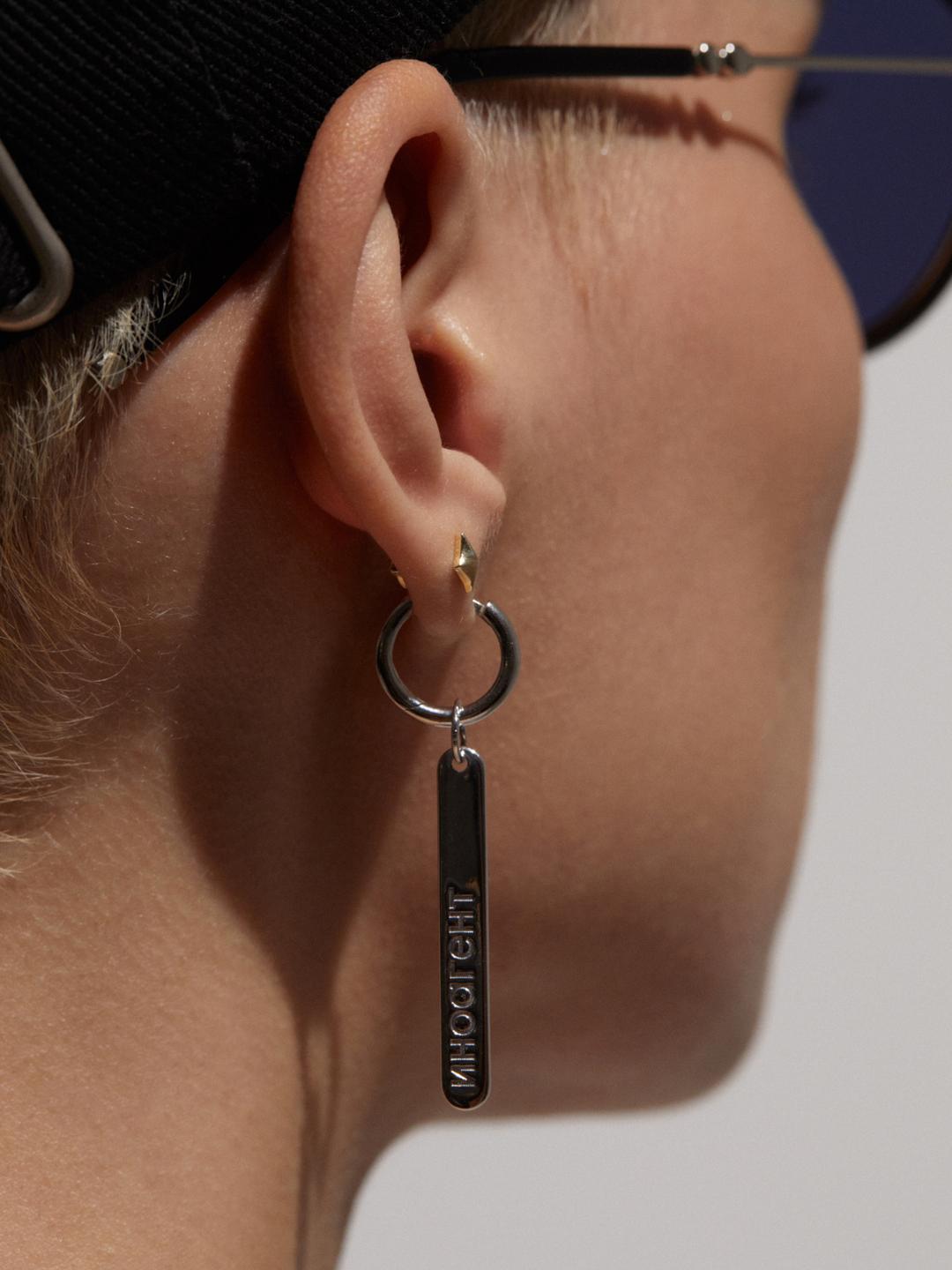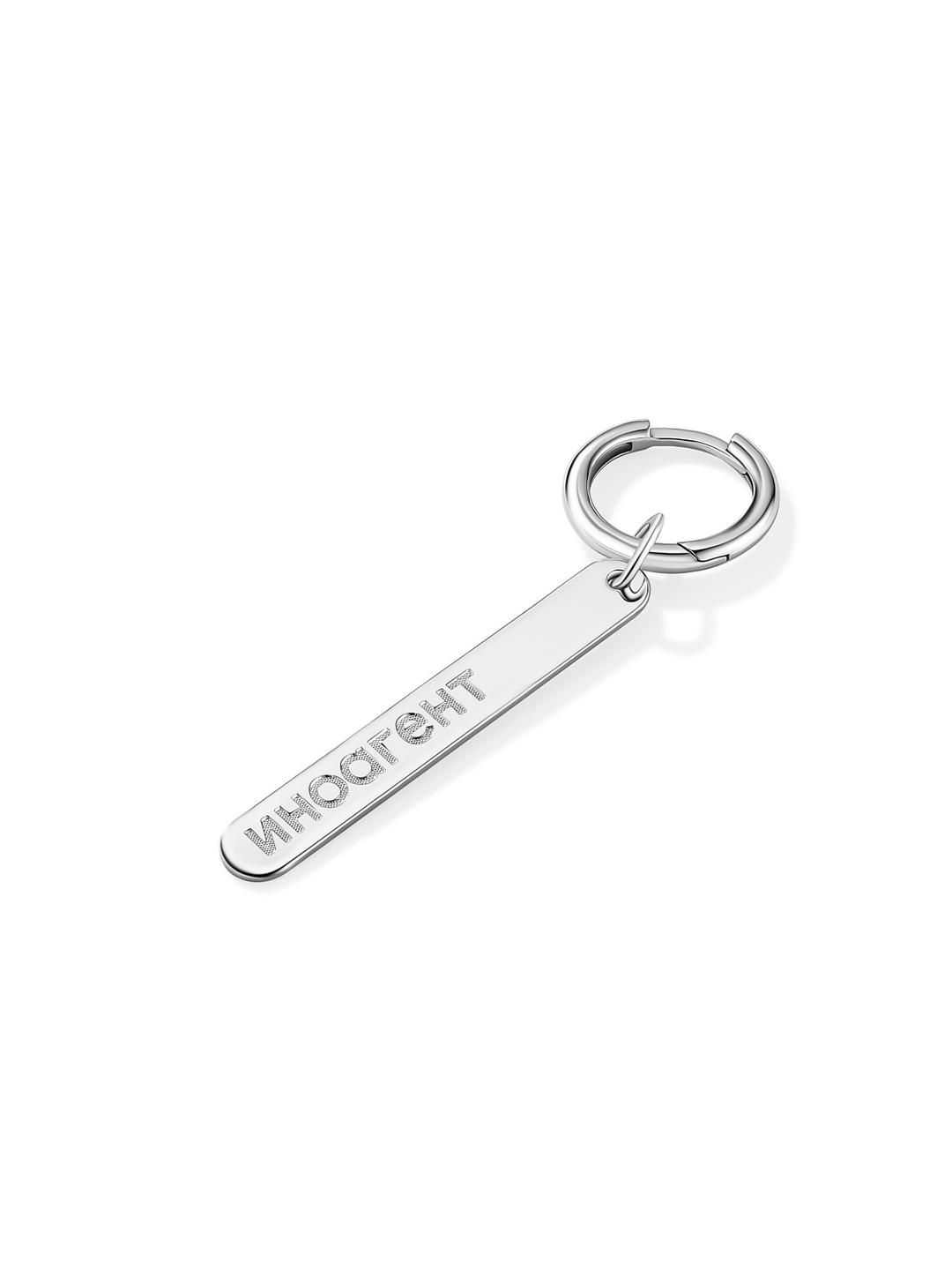 Material
Sterling Silver 925 - White Rhodium
In stock, dispatching within 1-2 work days
Description
"Иноагент" stands for "foreign agent" from Russian.
We made this silver tag when the "foreign agent" law in Russia introduced penalties for "spreading opinions" about the authorities' decisions. It became yet another Avgvst object designed to help us spot our people in a crowd. An object that says: you're not alone. One that is meant to be worn with pride.
Avgvst Berlin donates 20% of each "Foreign agent" tag purchased to the independent news media persecuted in Russia - Novaya Gazeta Europe.
Wear it on a hoop earring or add it to your chain.