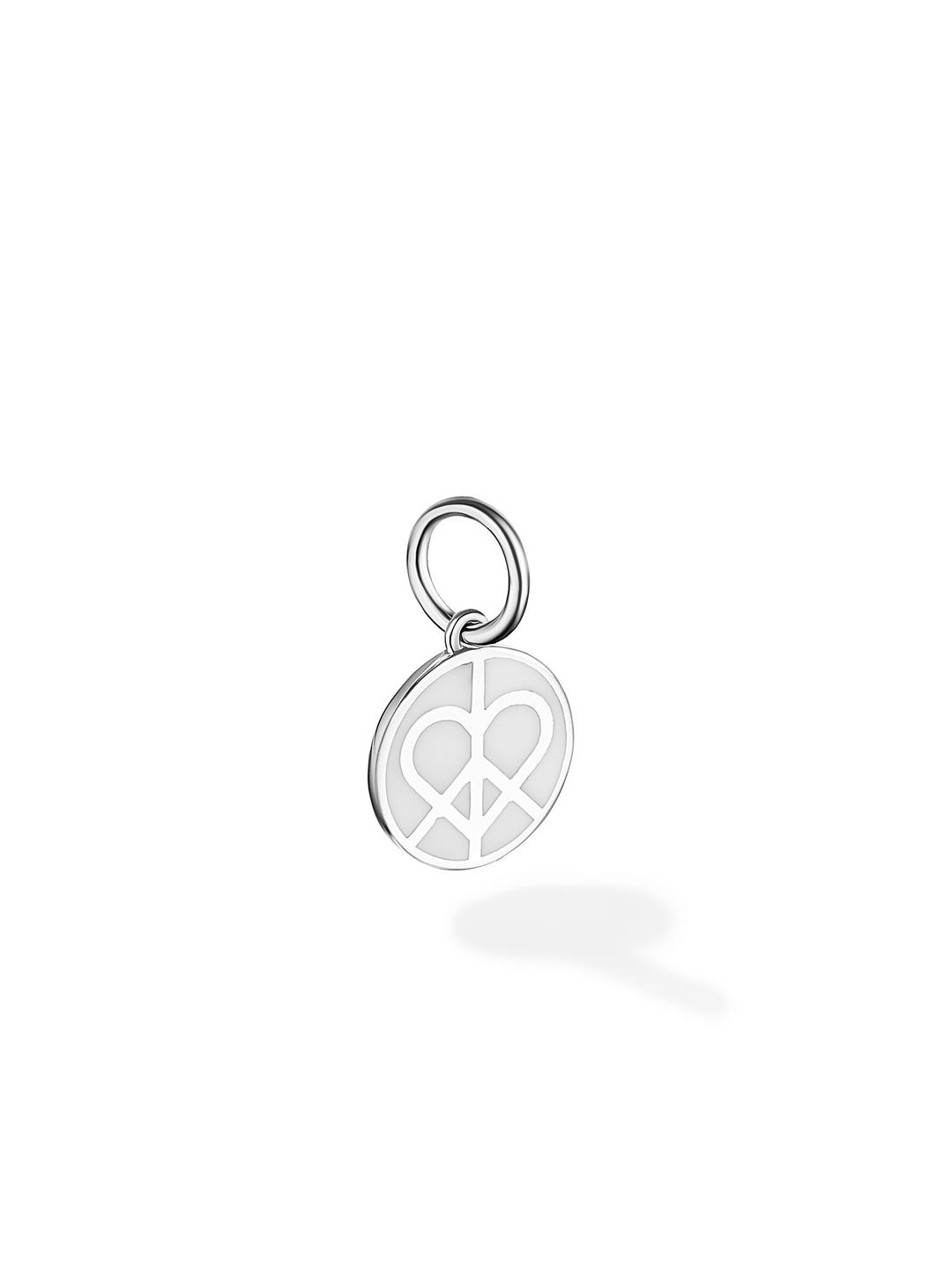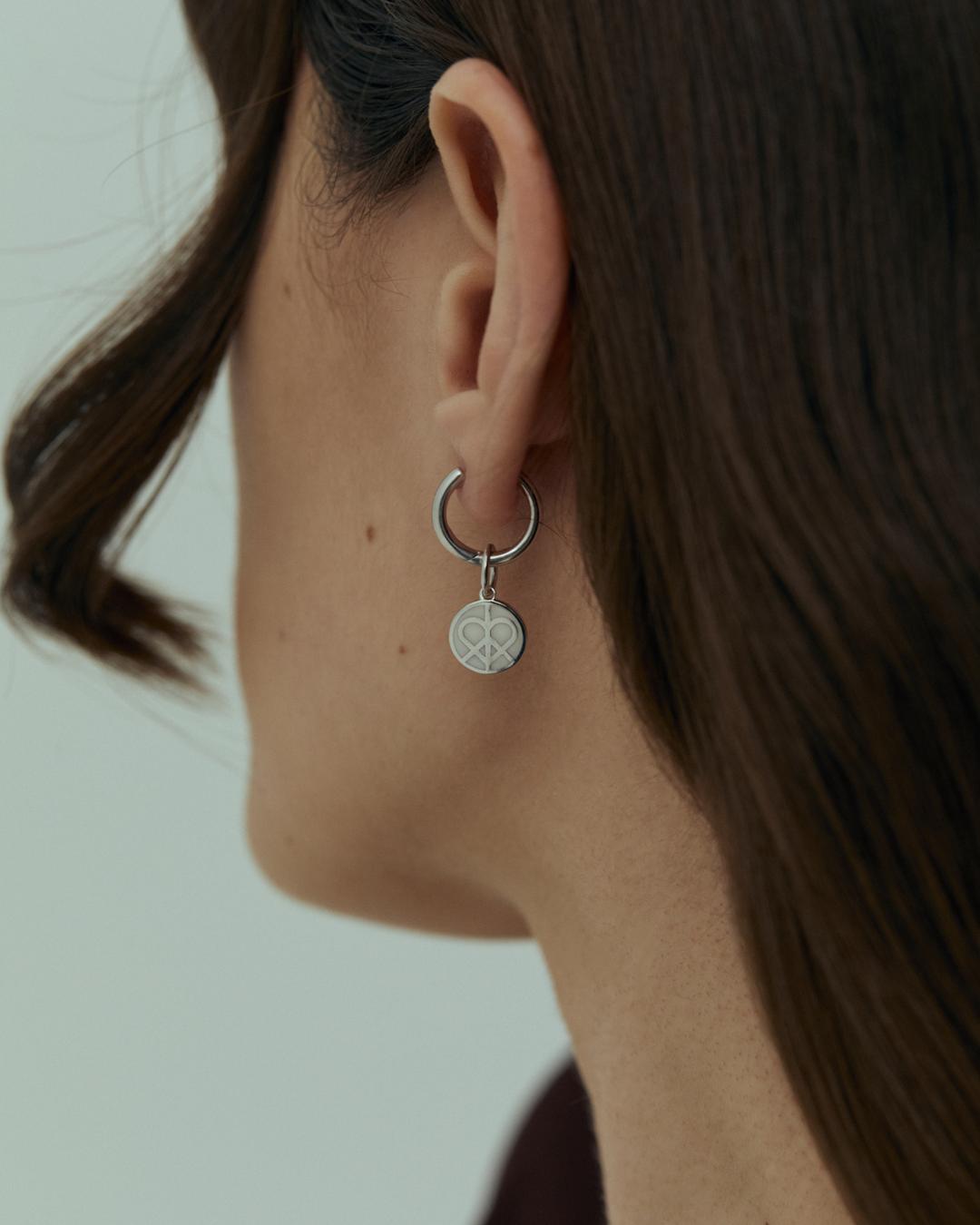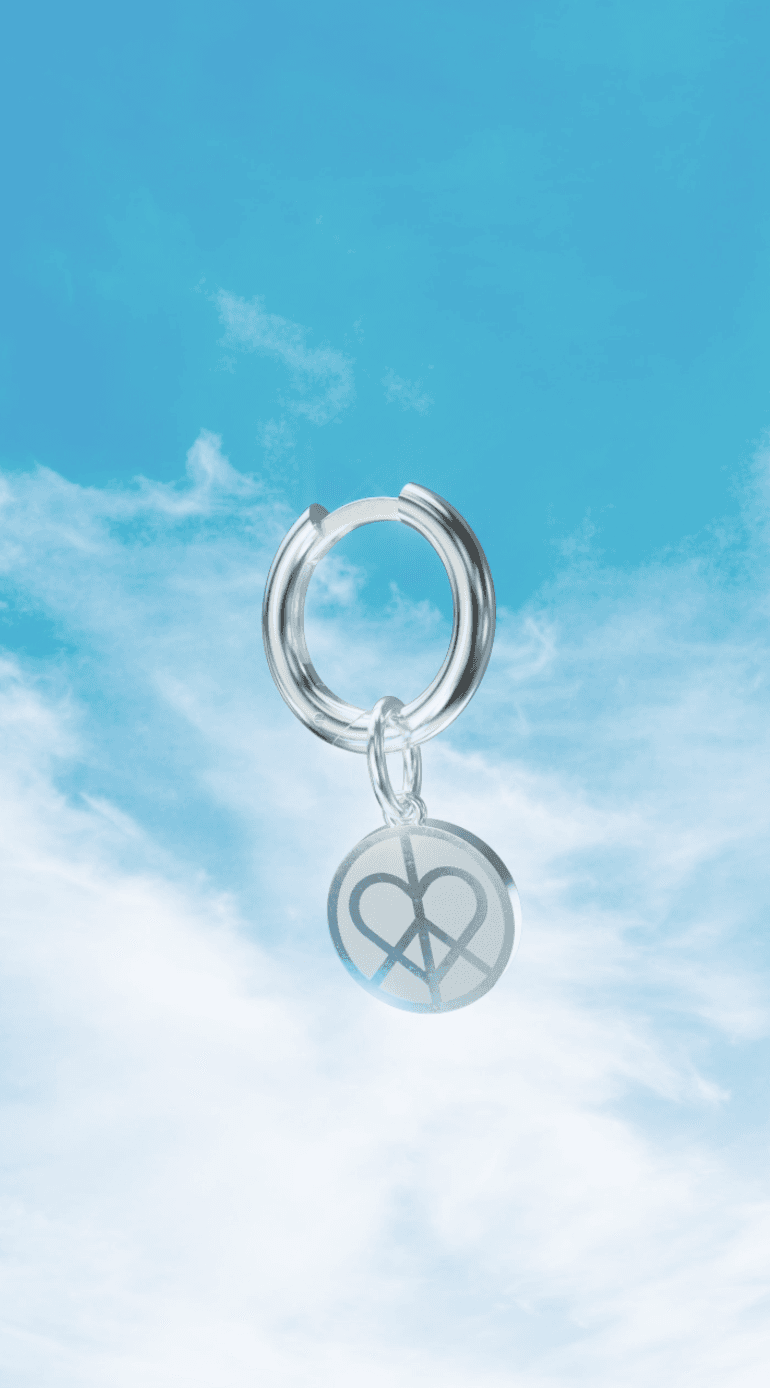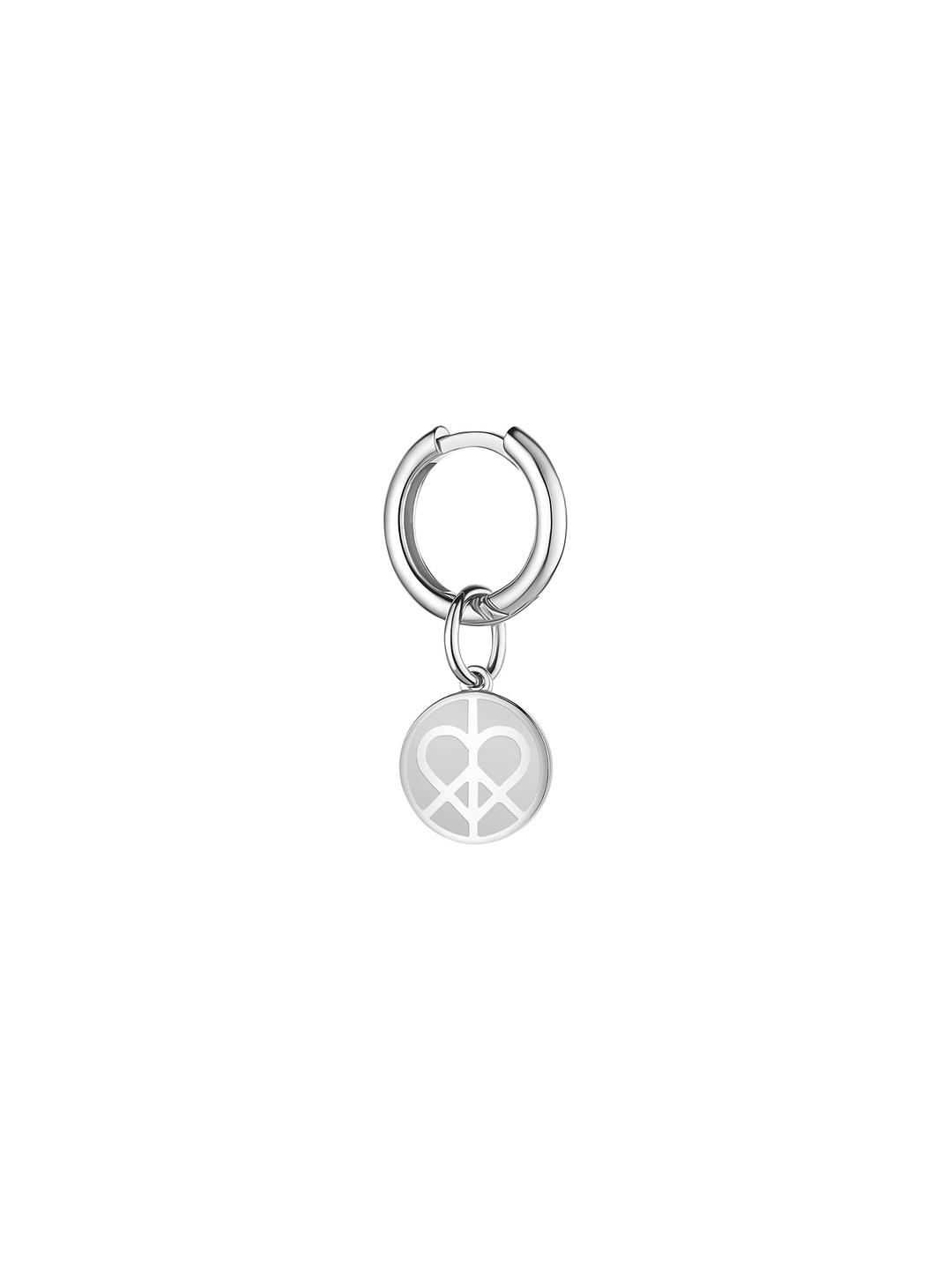 Peace & Love Coin Trinket With White Enamel
90 €
Material
Sterling Silver 925 - White Rhodium
In stock, dispatching within 1-2 work days
Description
Modern mantra in the form of an old monogram or emblem. We at Avgvst used to wear peace signs, when we were young. Back then it meant so little. Now it means everything.
We donate 20% of the money received from each coin to LaruHelpsUkraine e.V. - center for information services on issues of social assistance, insurance, paperwork, job, residence, education and socio-psychological adaptation for newcomers and those who are in Berlin in connection with the war in Ukraine.
Tip: wear a Peace & Love coin on a chain or a hoop.