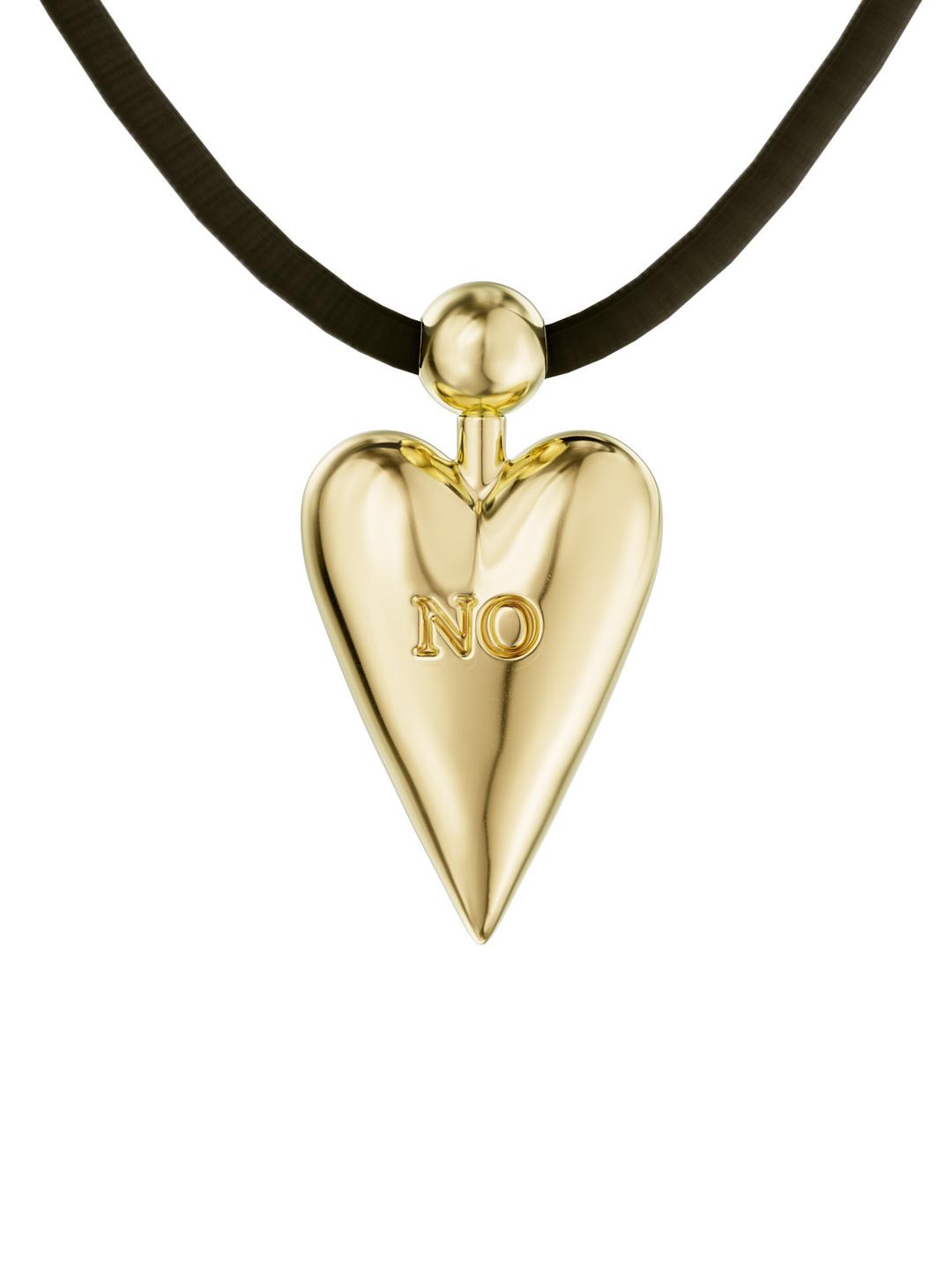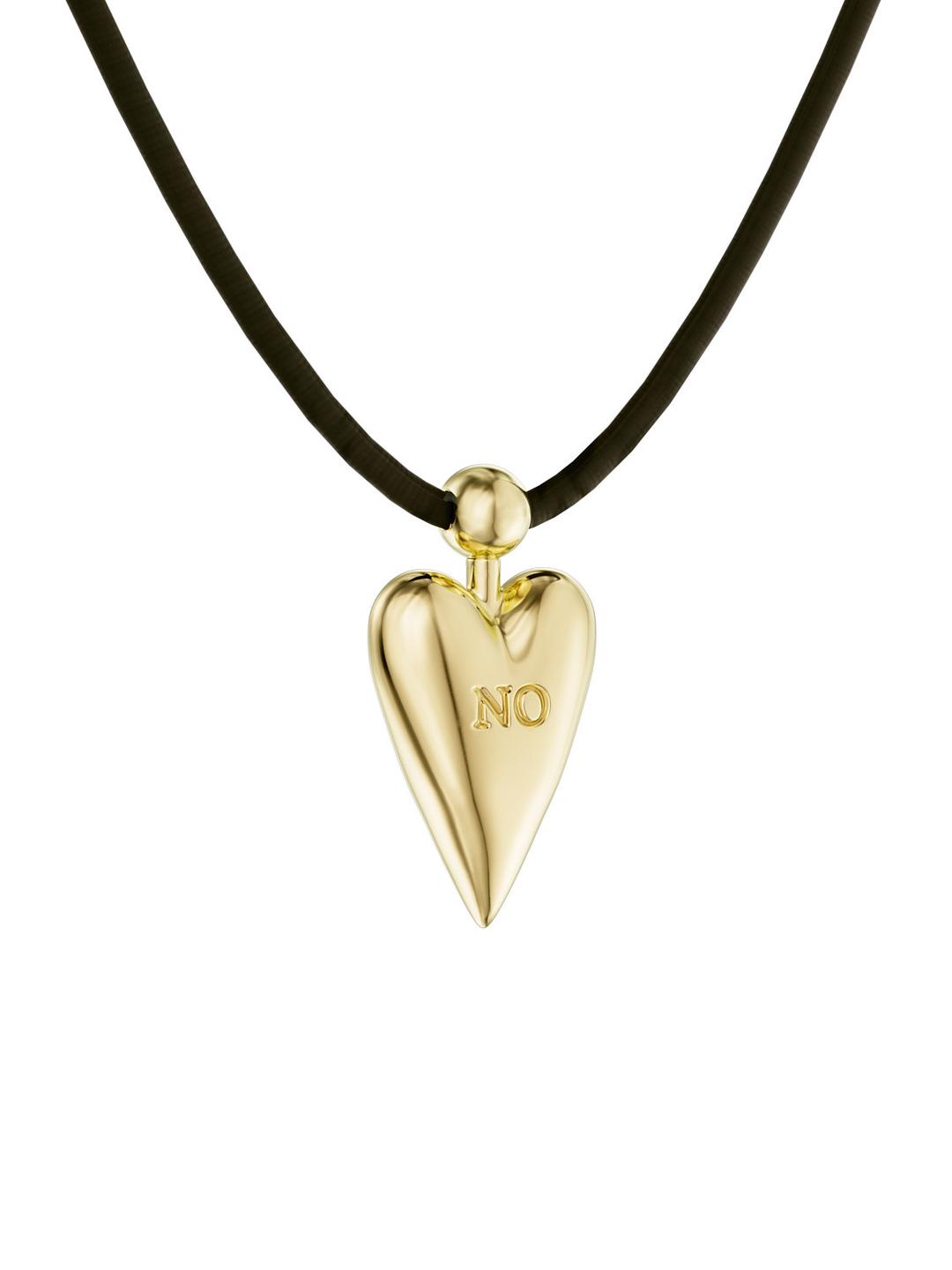 Yes-No Flip Necklace With Gold Plating
340 €
Material
Stearling Silver 925, 14K gold plated
Notify me when it's back in stock
Item out of stock
Subscribe to catch it! We'll send you an email as soon as this item is back in stock.
Description
The heart of Avgvst is "high", this unusual shape is based on a 15-century-old gold pendant found in the British museum library. The heart has two sides—because each of us is way bigger than "just yes" and "just no". Flip the heart without taking it off (mechanism inside).
The cord is 100% silk, soft and durable, ending with the minimalist hook and eye lock.