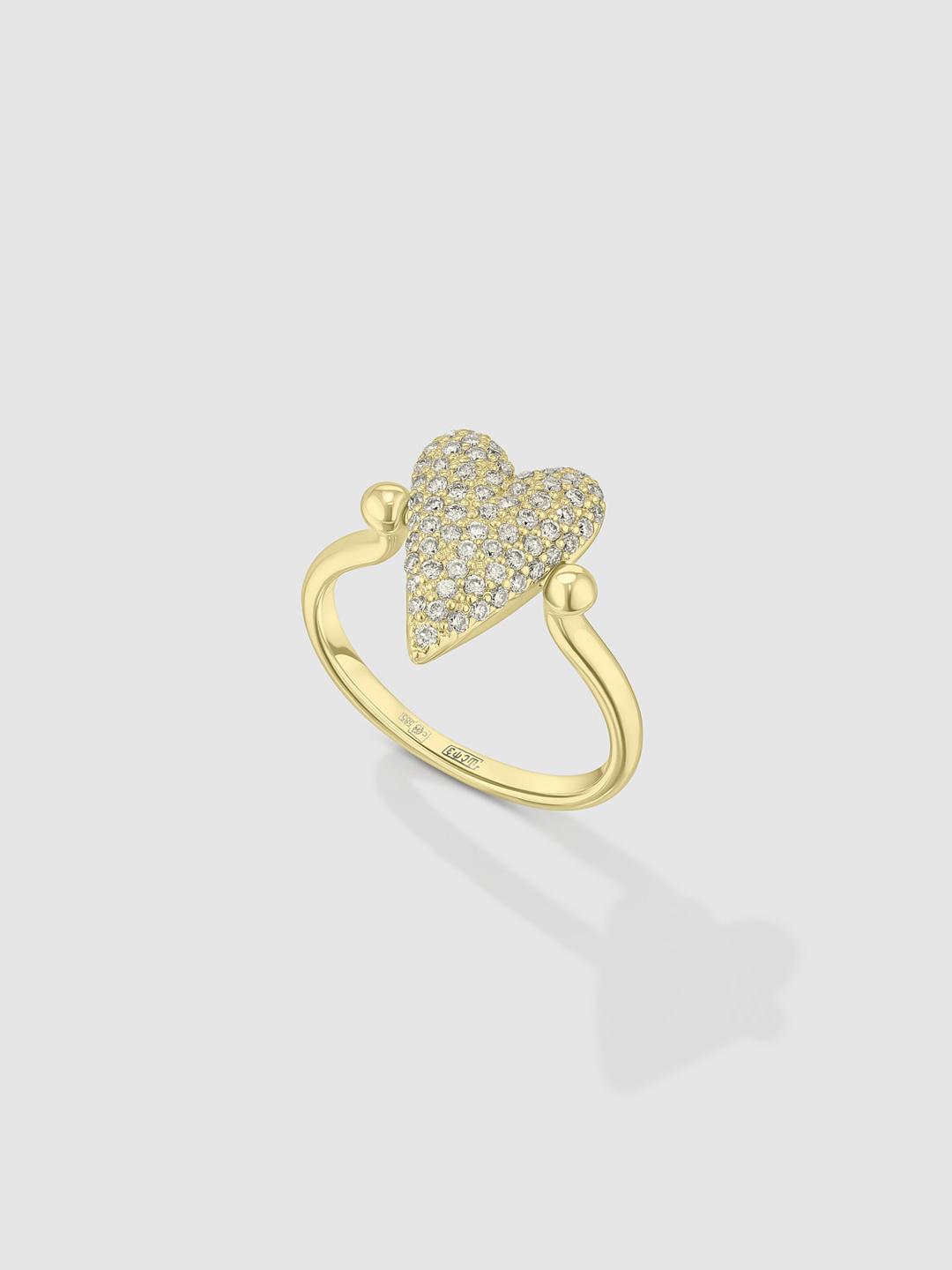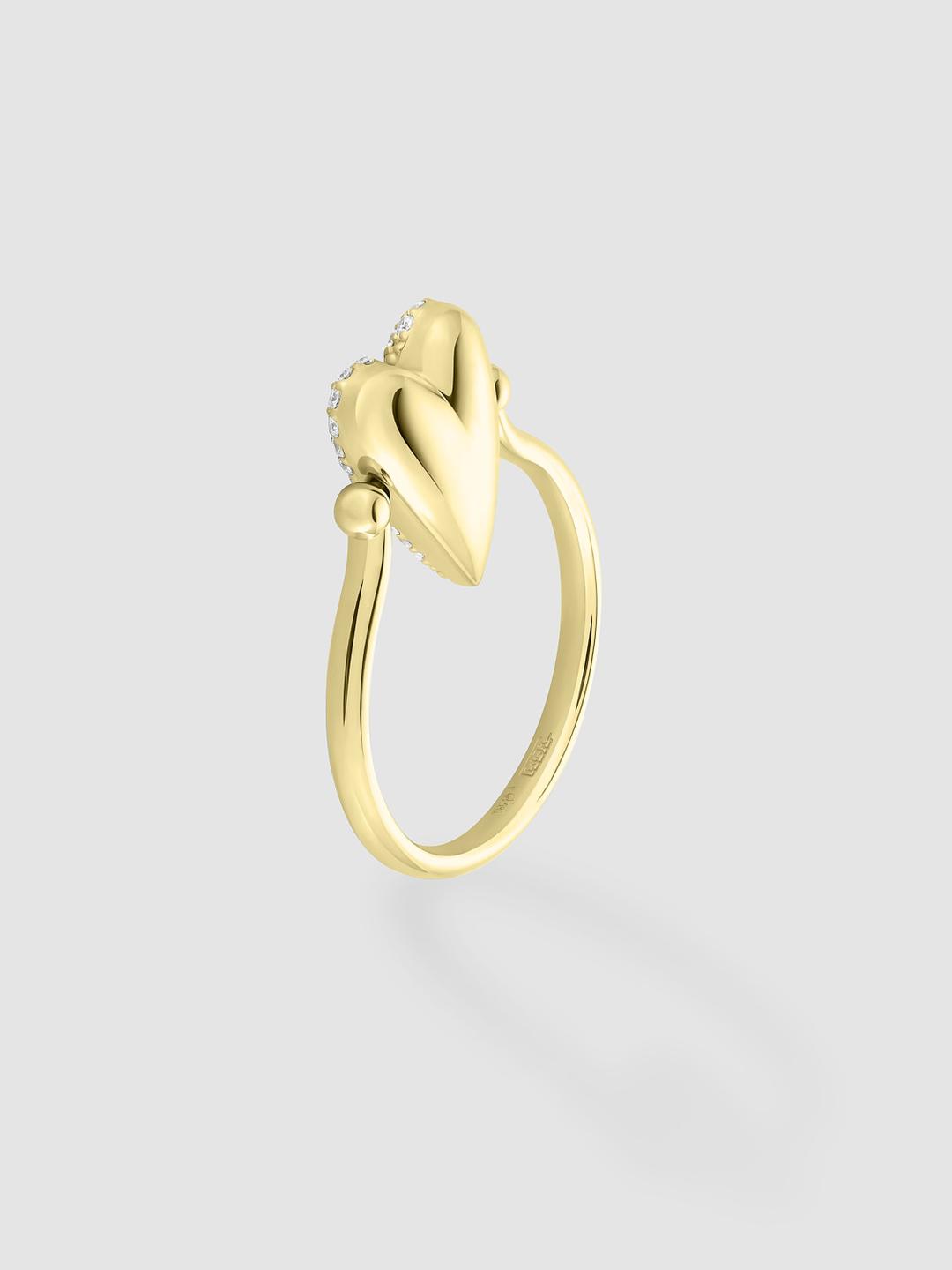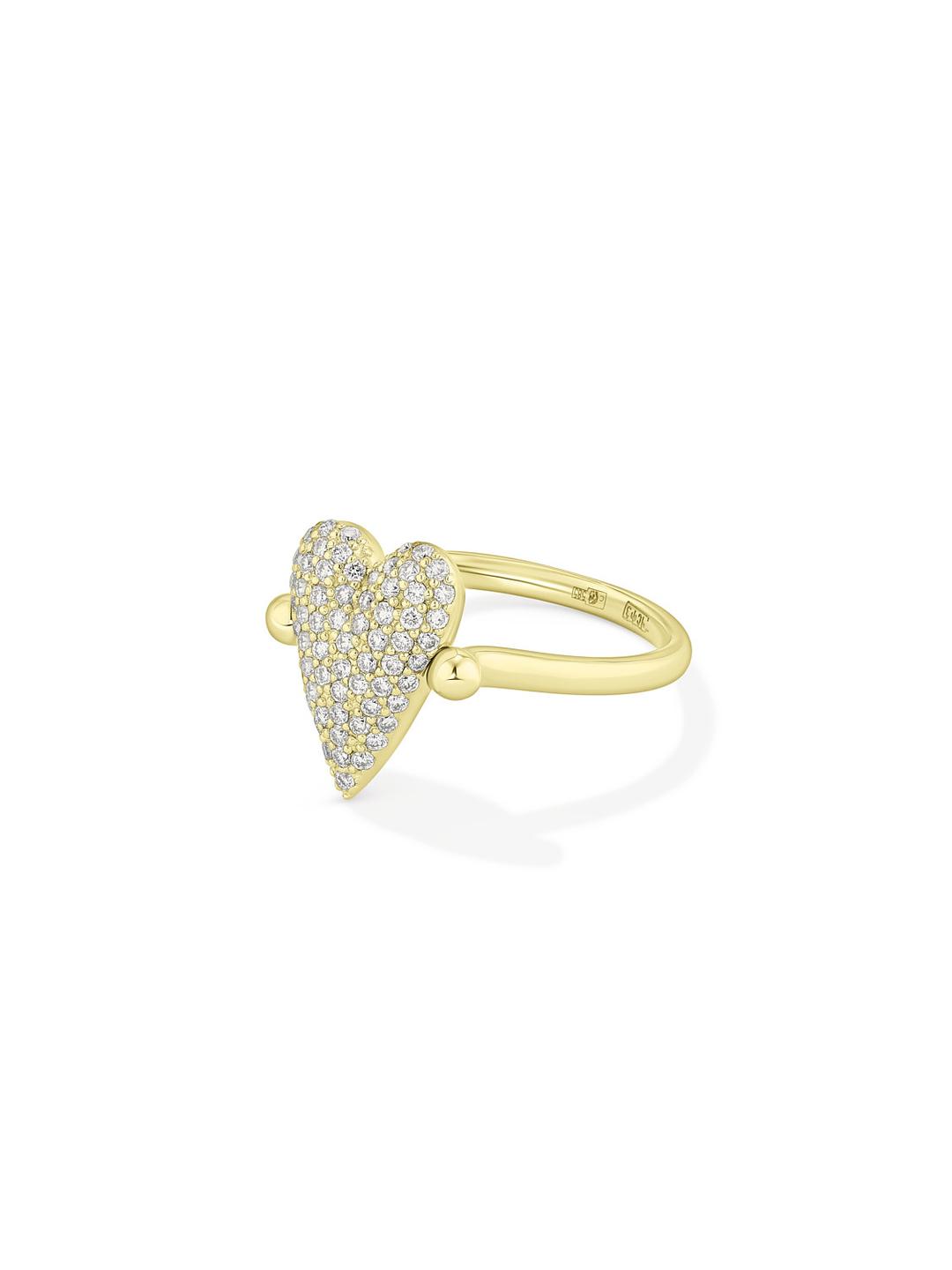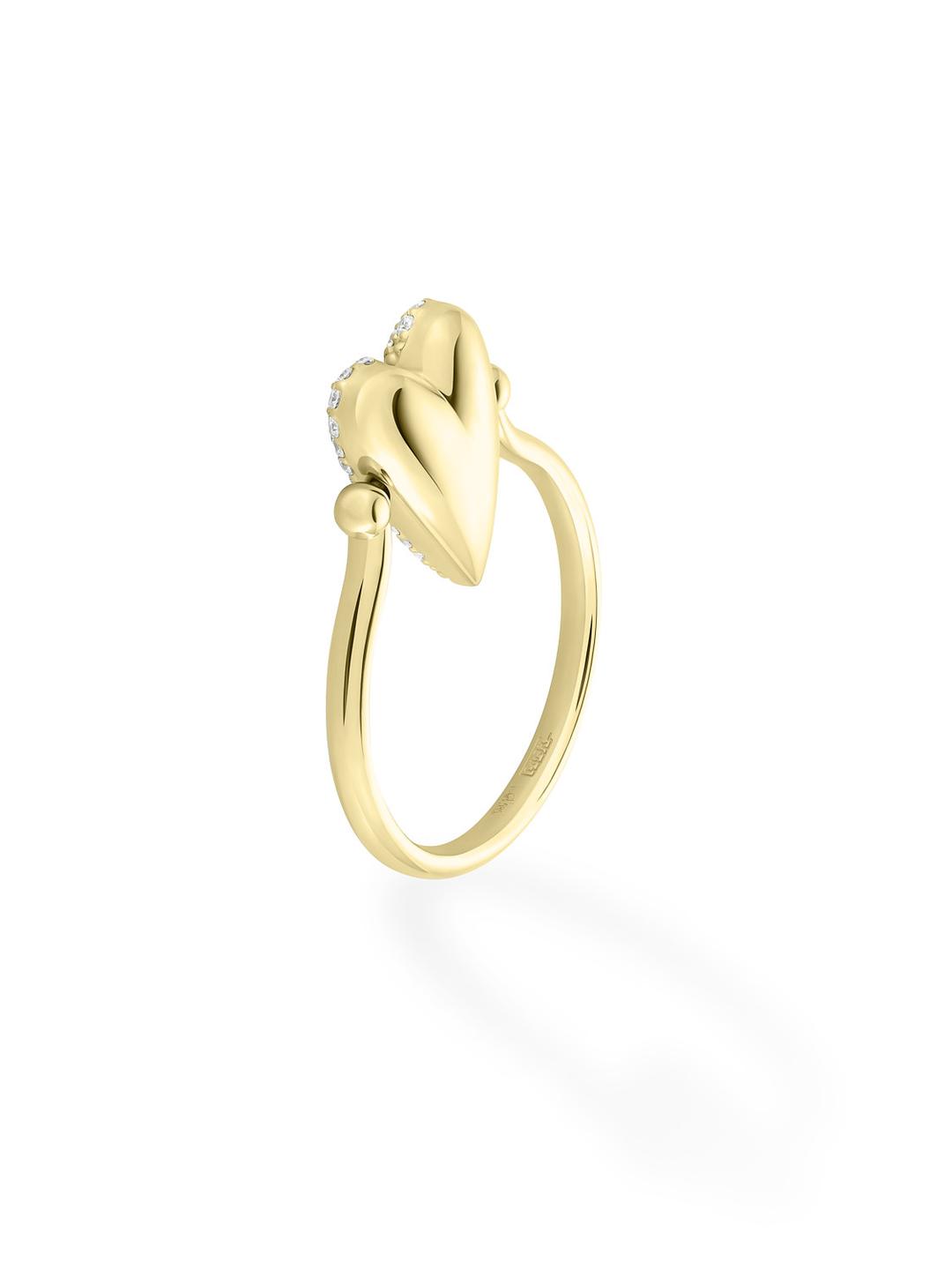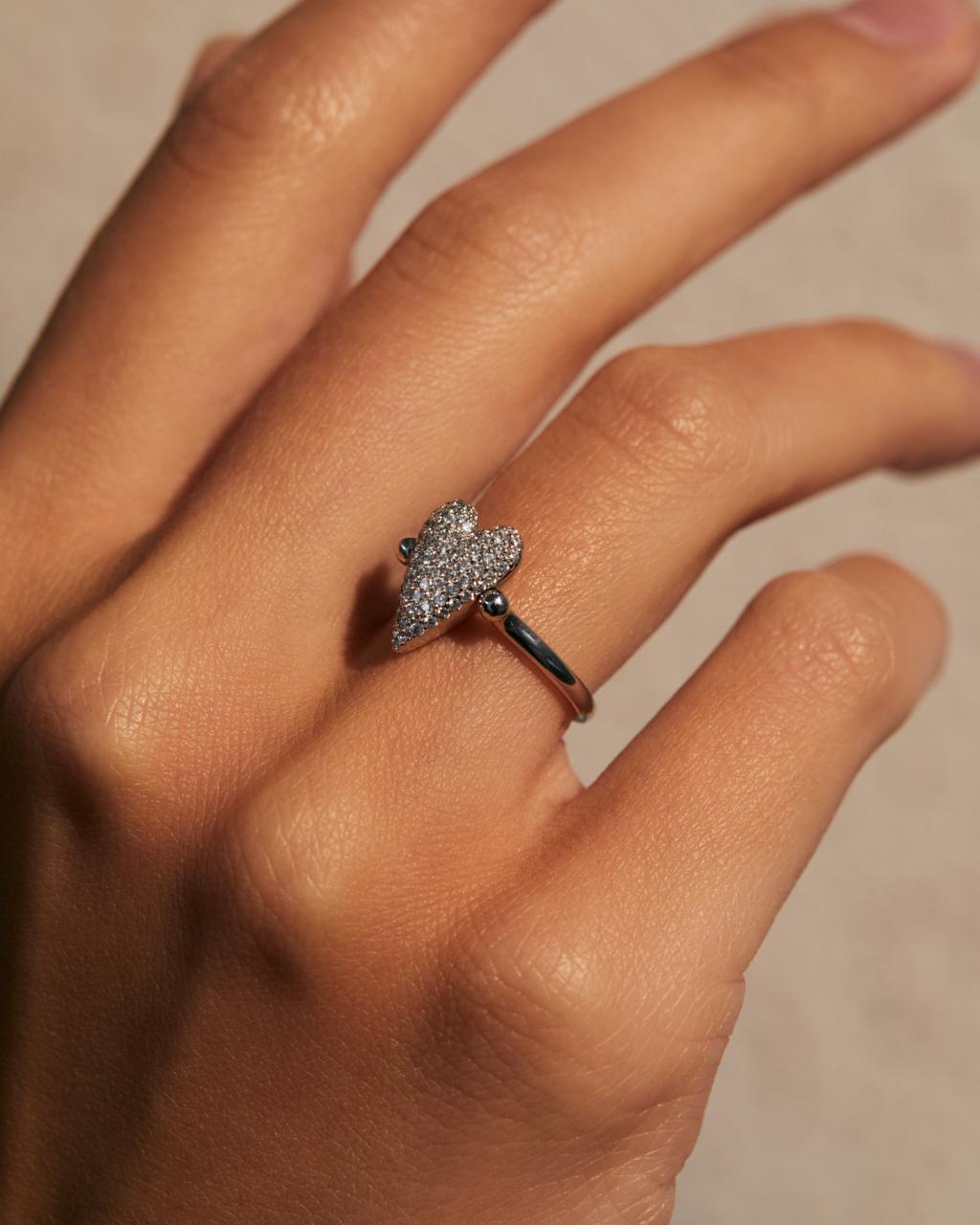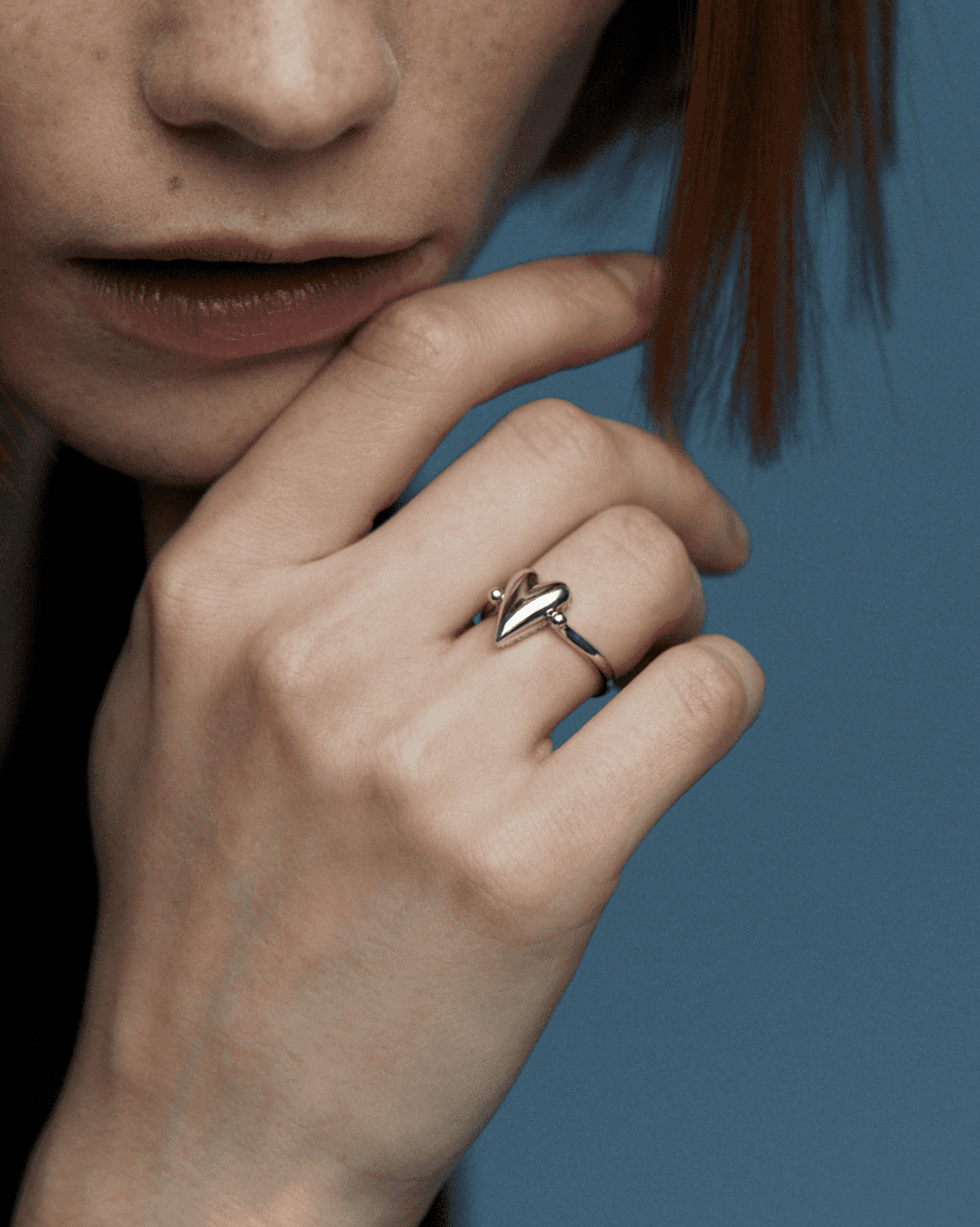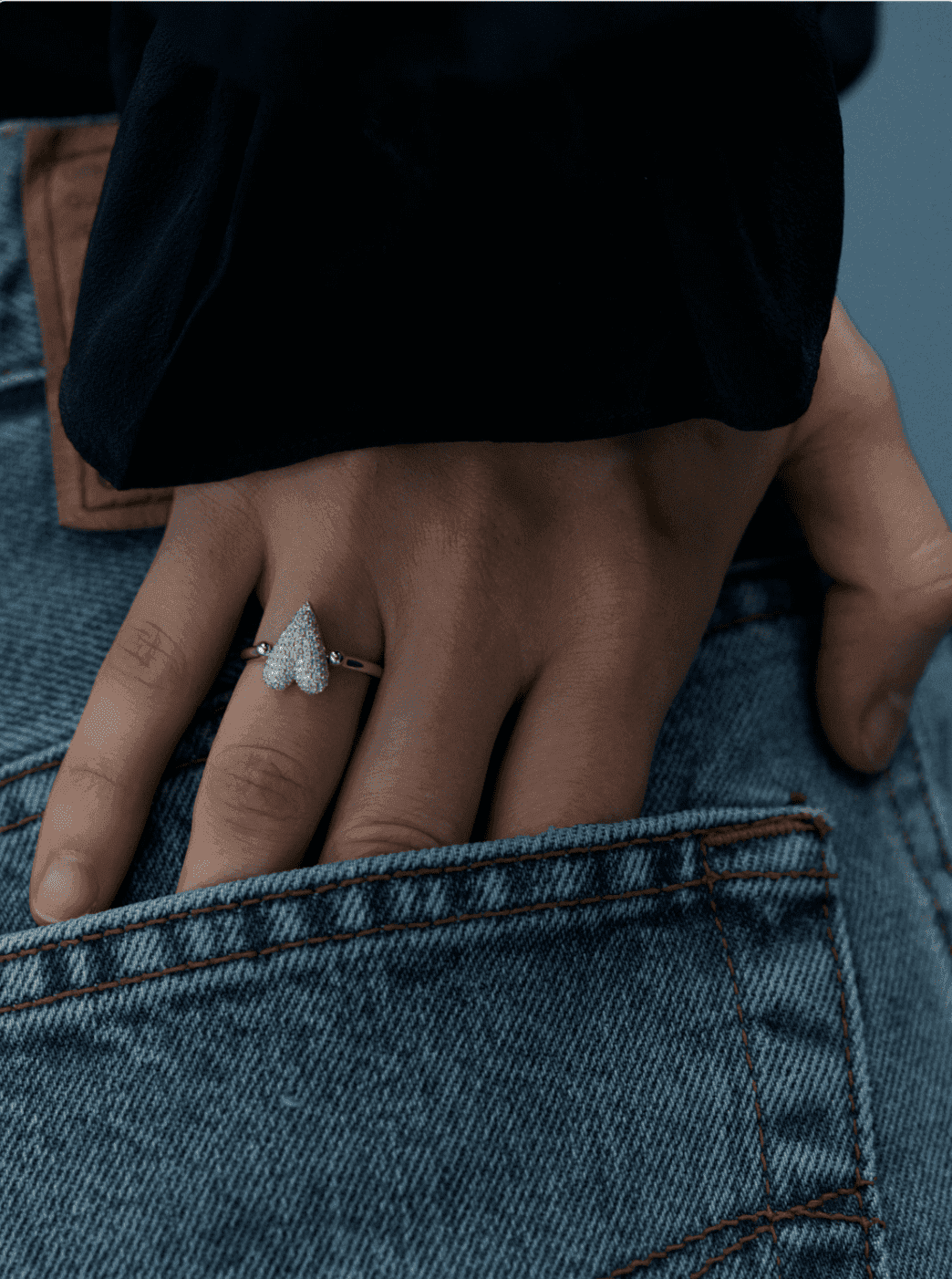 Diamond Heart Flip Ring In Yellow Gold
1 490 €
Item out of stock
Description
A ring instead of a thousand words. We can't recommend it enough if you're looking for The Ring to propose (it comes with a wow-box).
The heart flips on tiny joints, so you can hide the diamond-studded side and wear it the plain side up — you know, if the diamonds are a bit too hot for the occasion.
Be careful not to twist the heart too much. It can only go 180 degrees and back, not 360.