The story of Avgvst
In 2013 Natasha Bryantseva, a creative director of an advertising agency, came to a jewelry workshop for the first time to try out a new hobby.
Two years later, in 2015, she opened her first showroom in Ekaterinburg (Russia). The "Natalia Bryantseva" jewelry brand was born. The showroom grew into a real store the following year, and the brand changed its name to Avgvst: what began as a one-woman-studio grew into a team in which every member matters.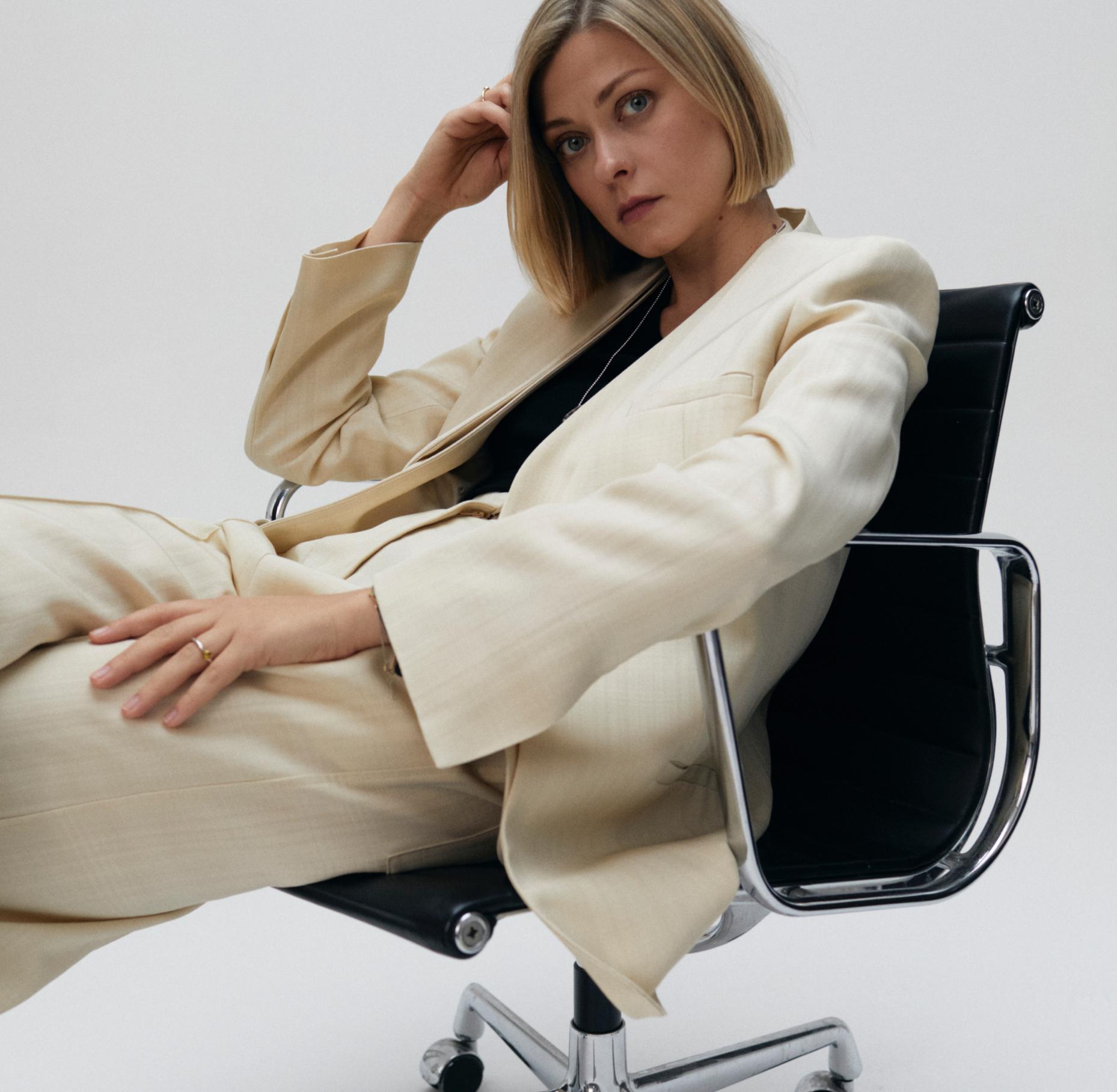 ---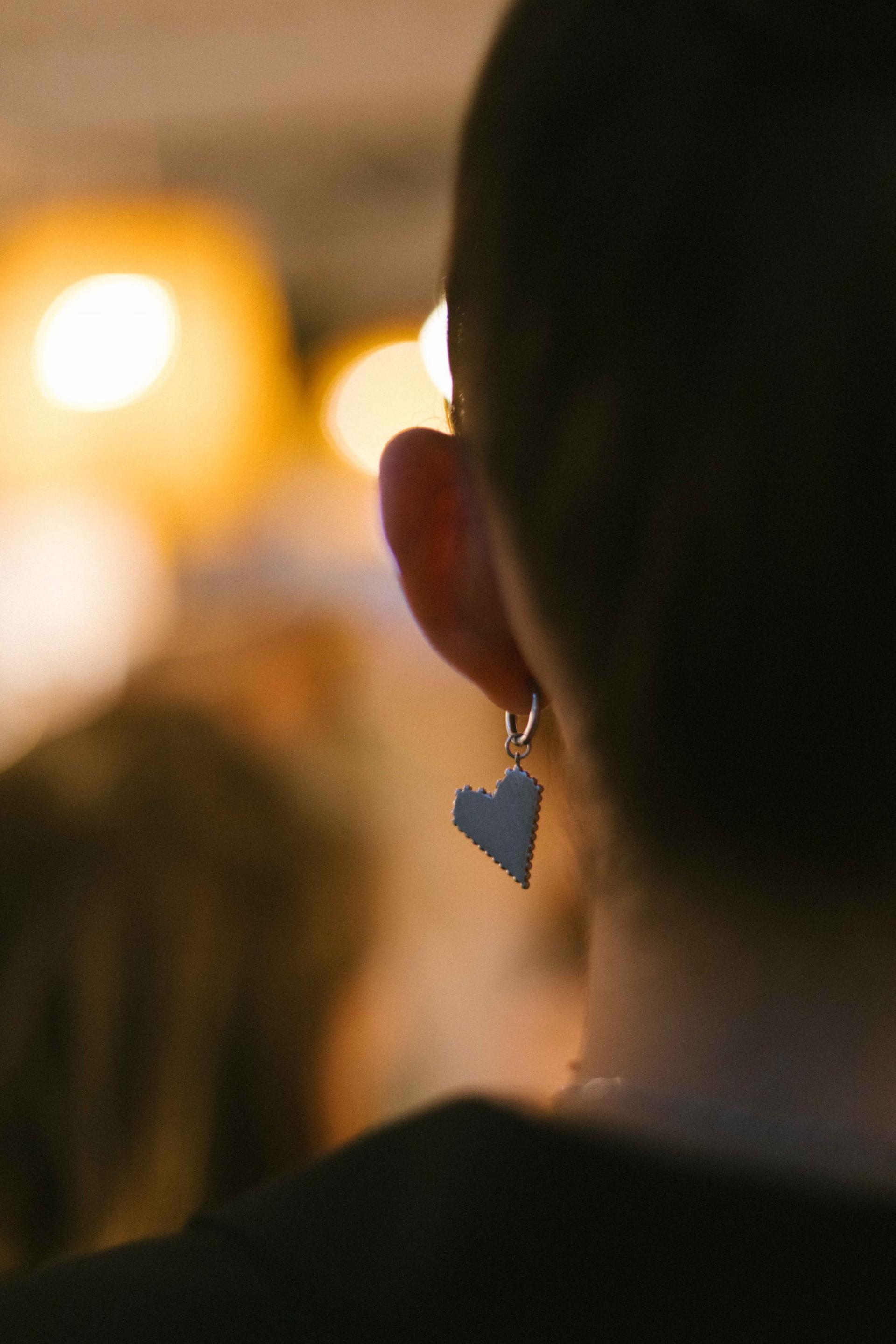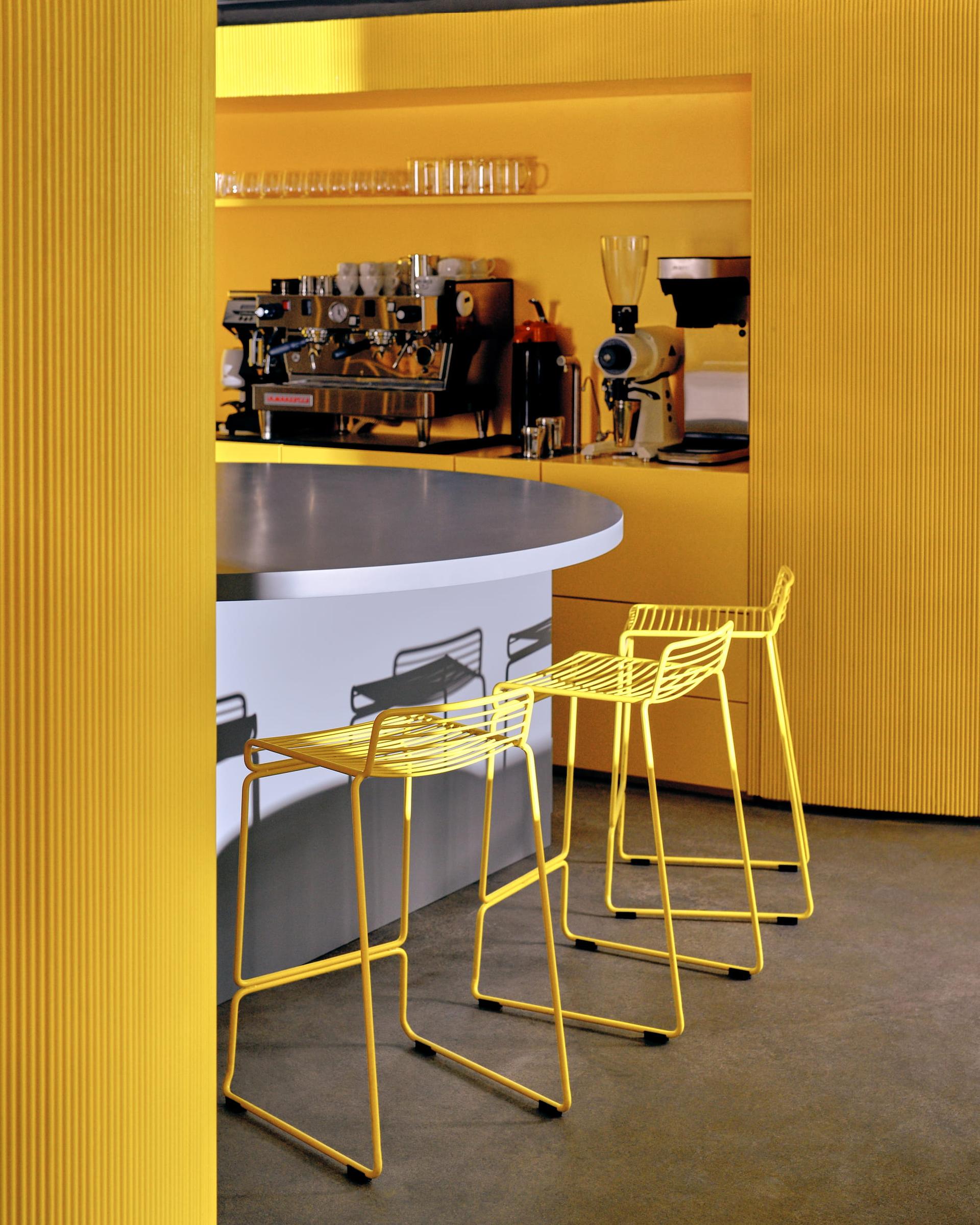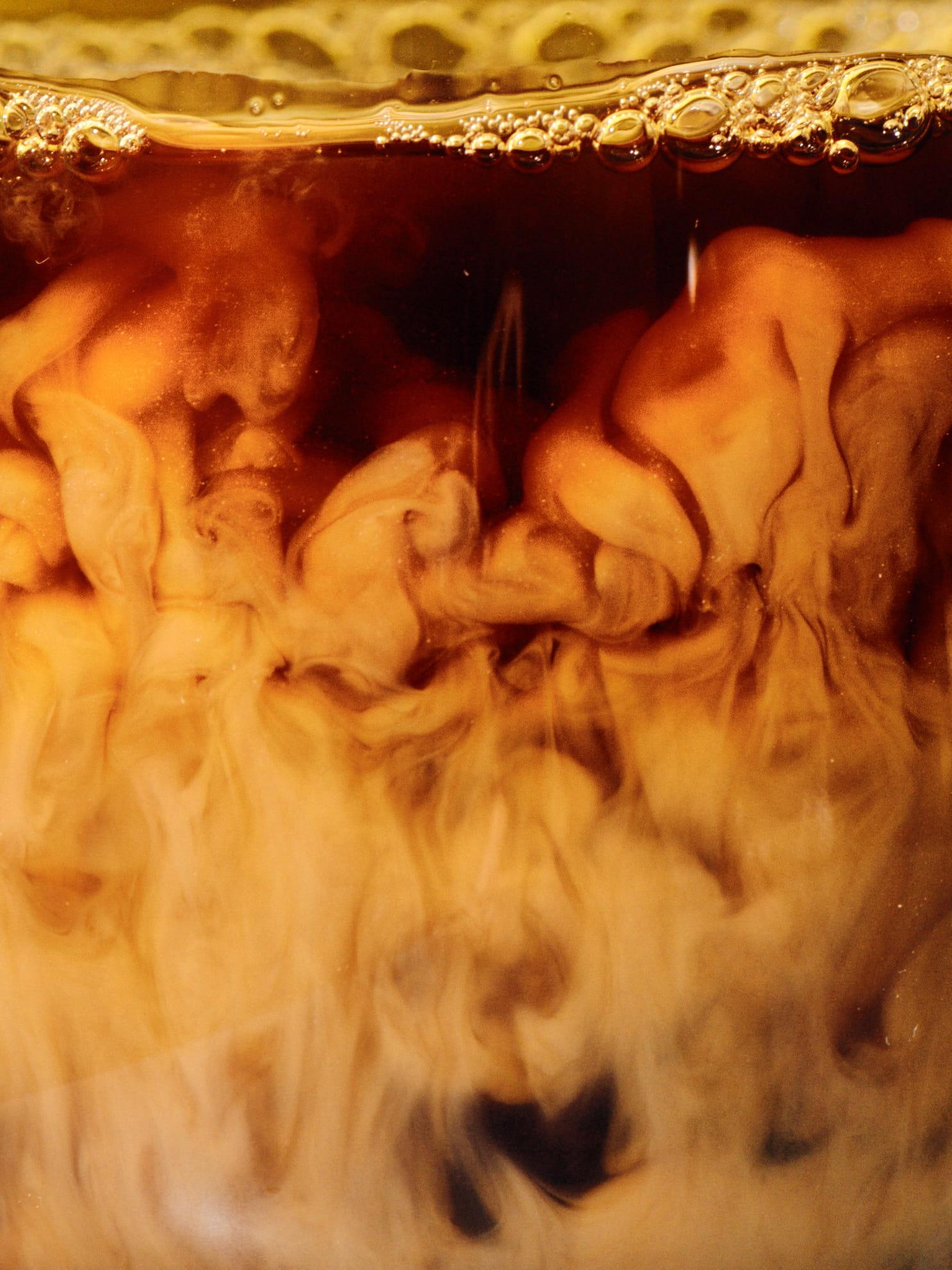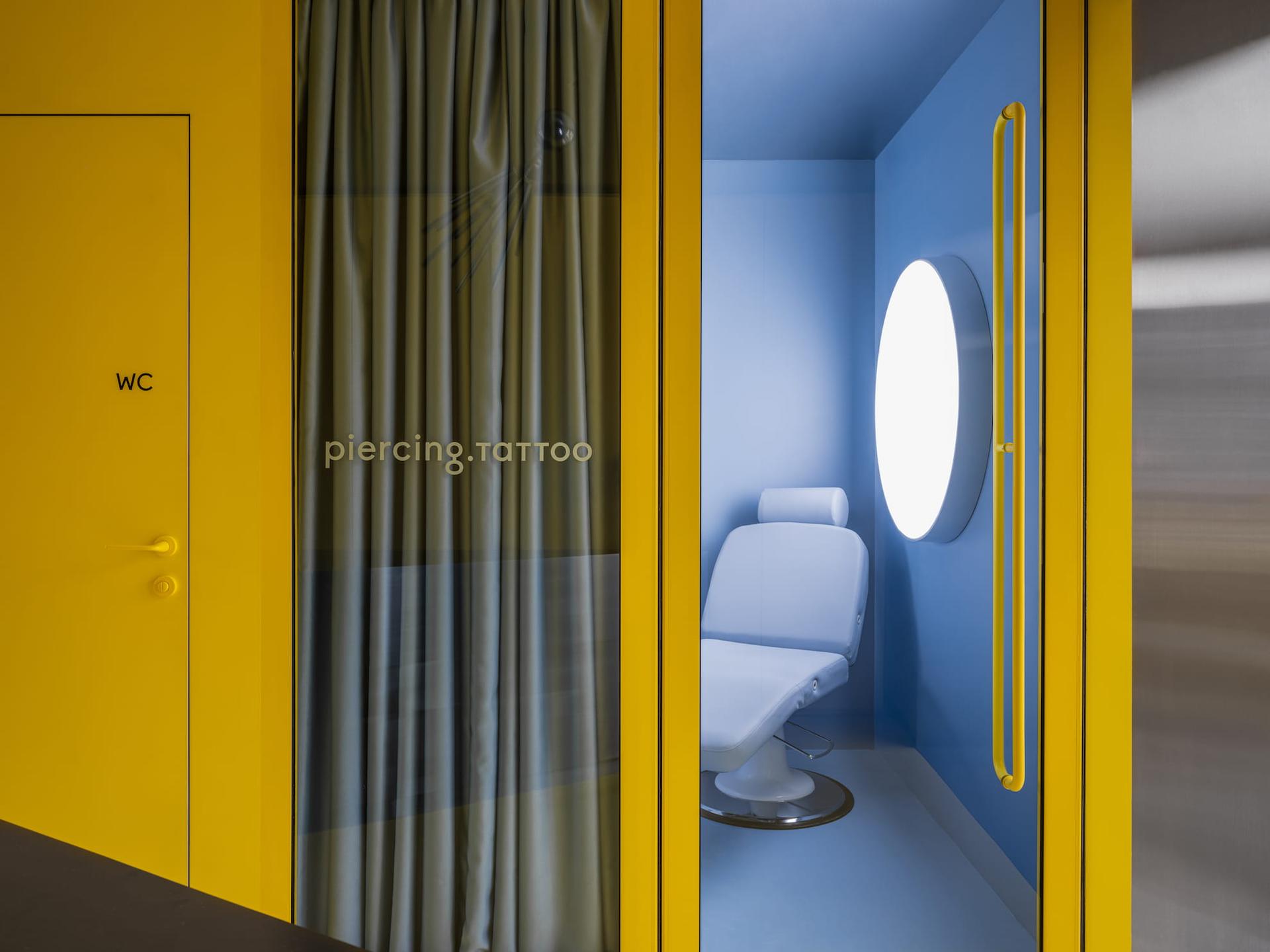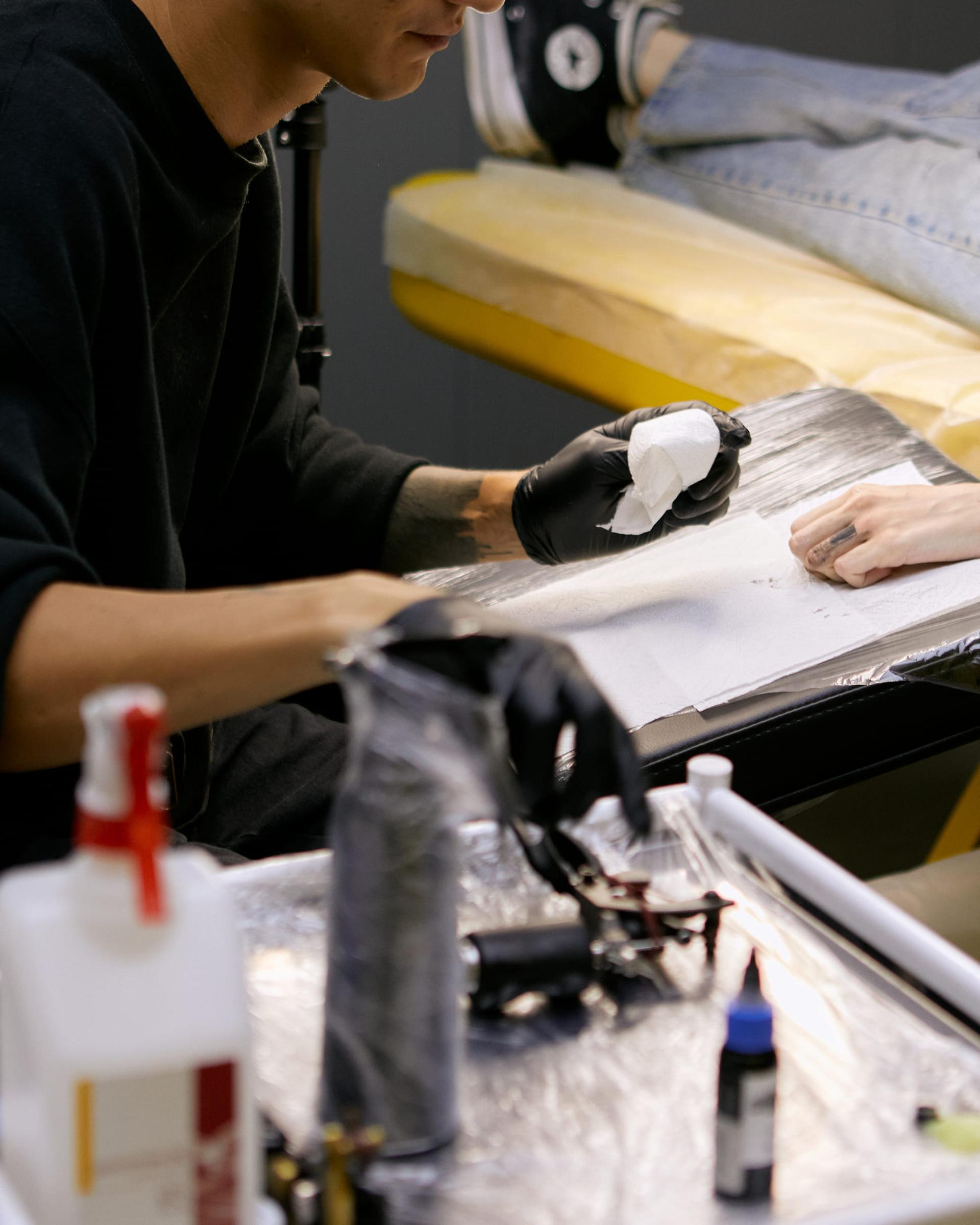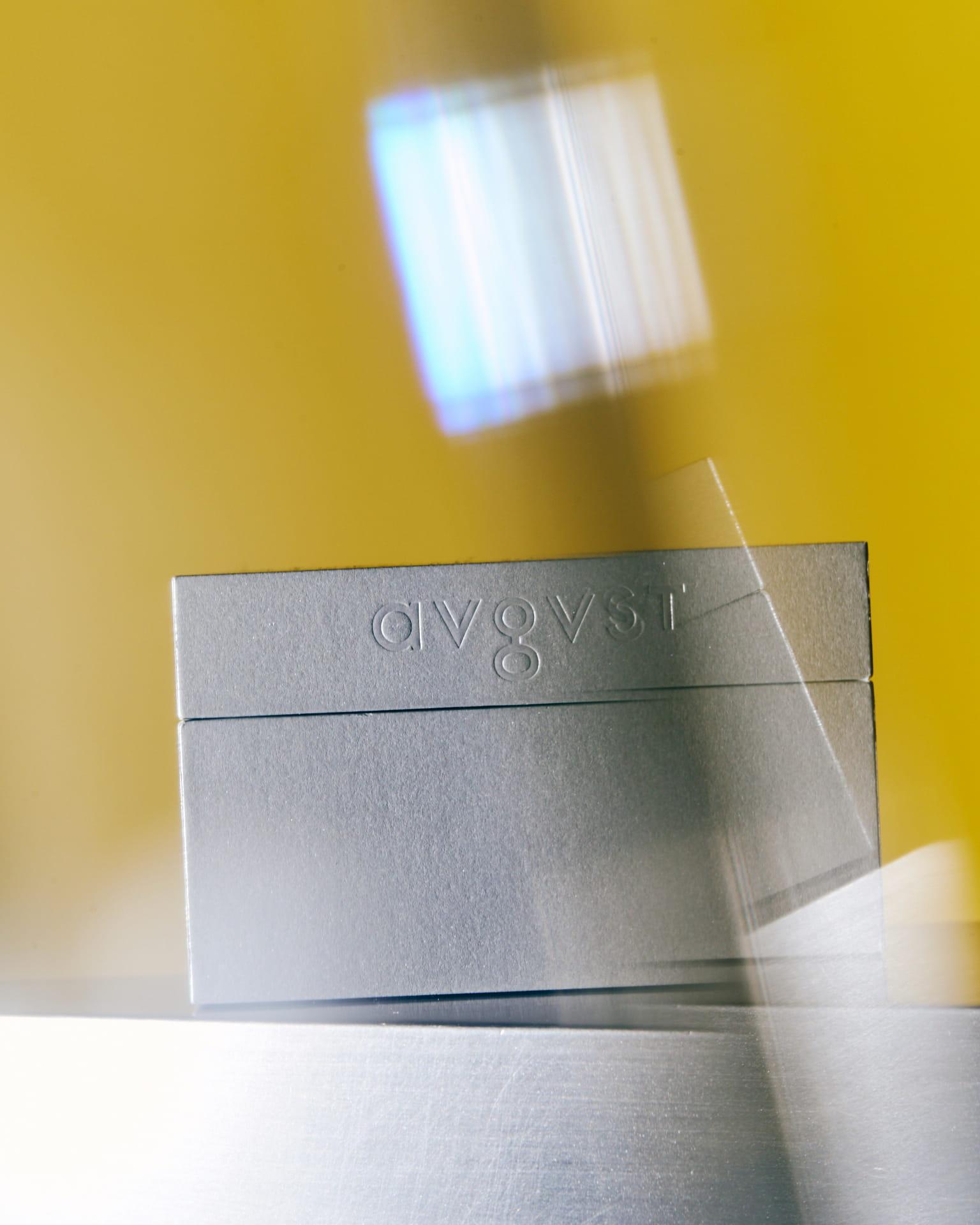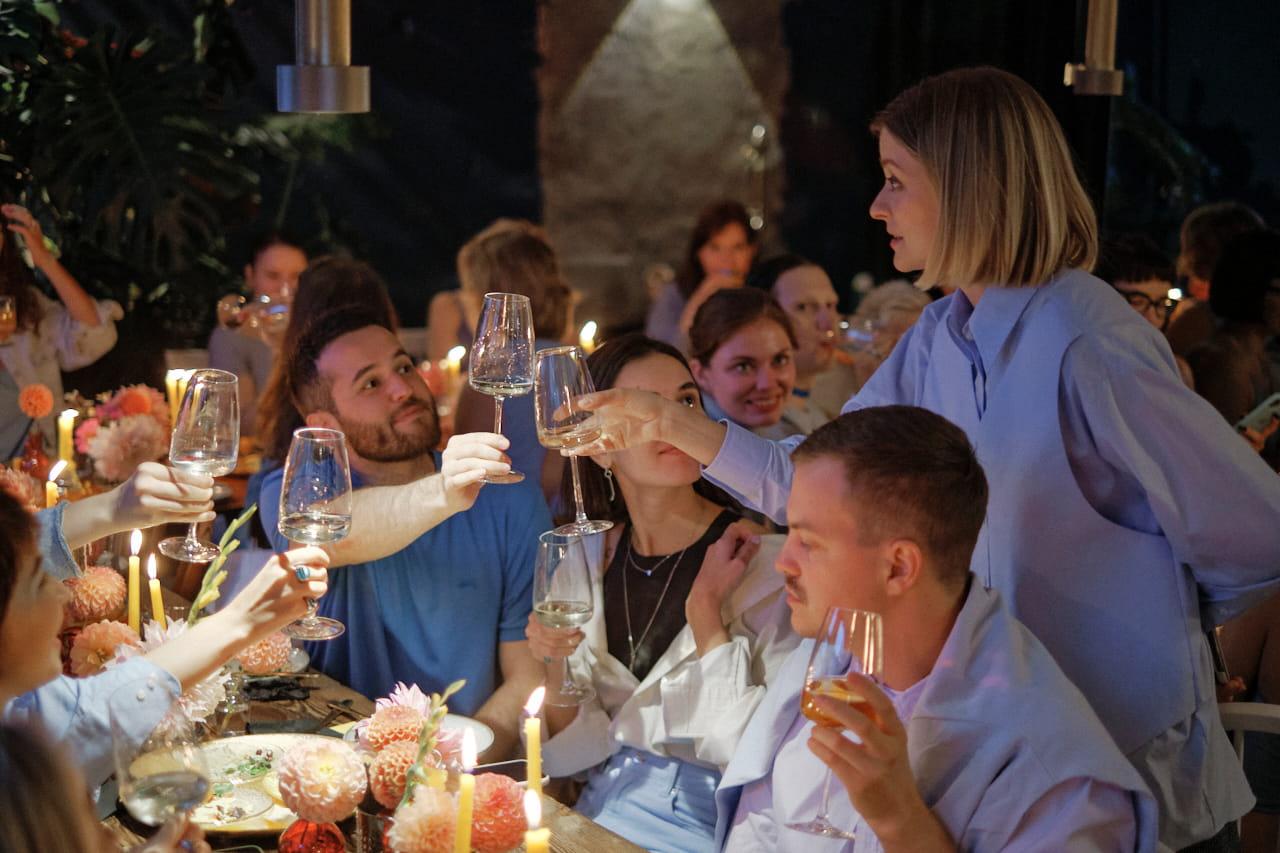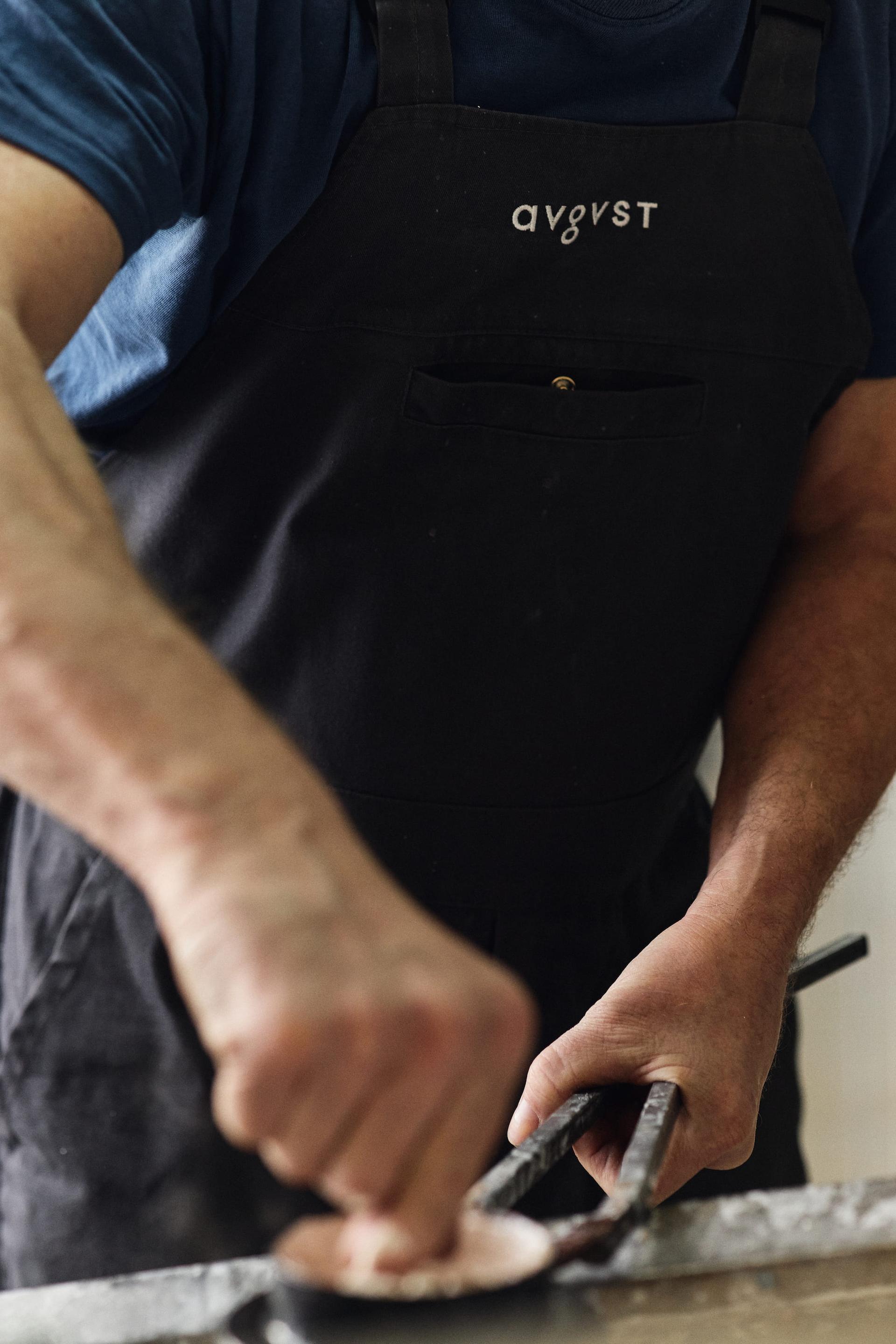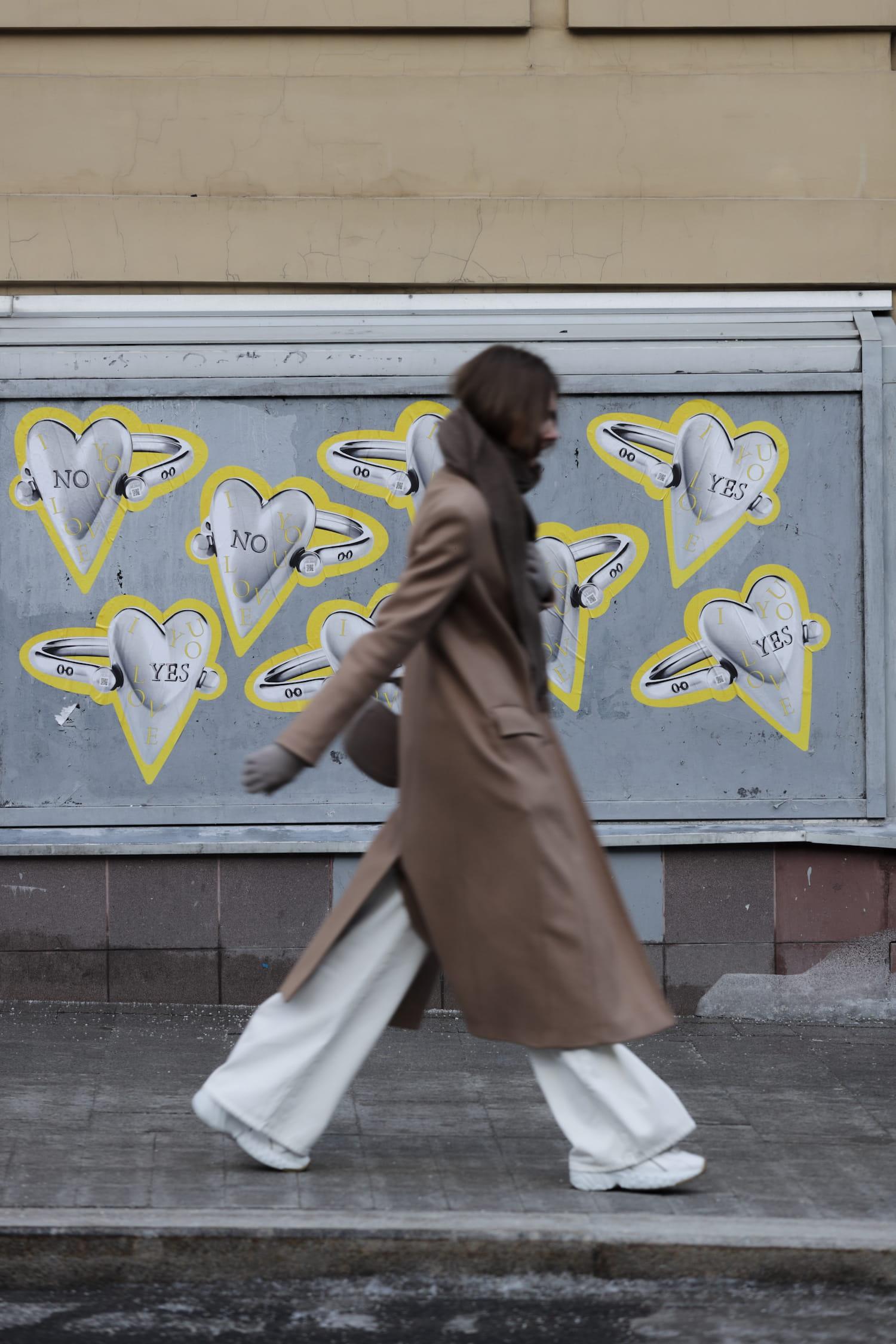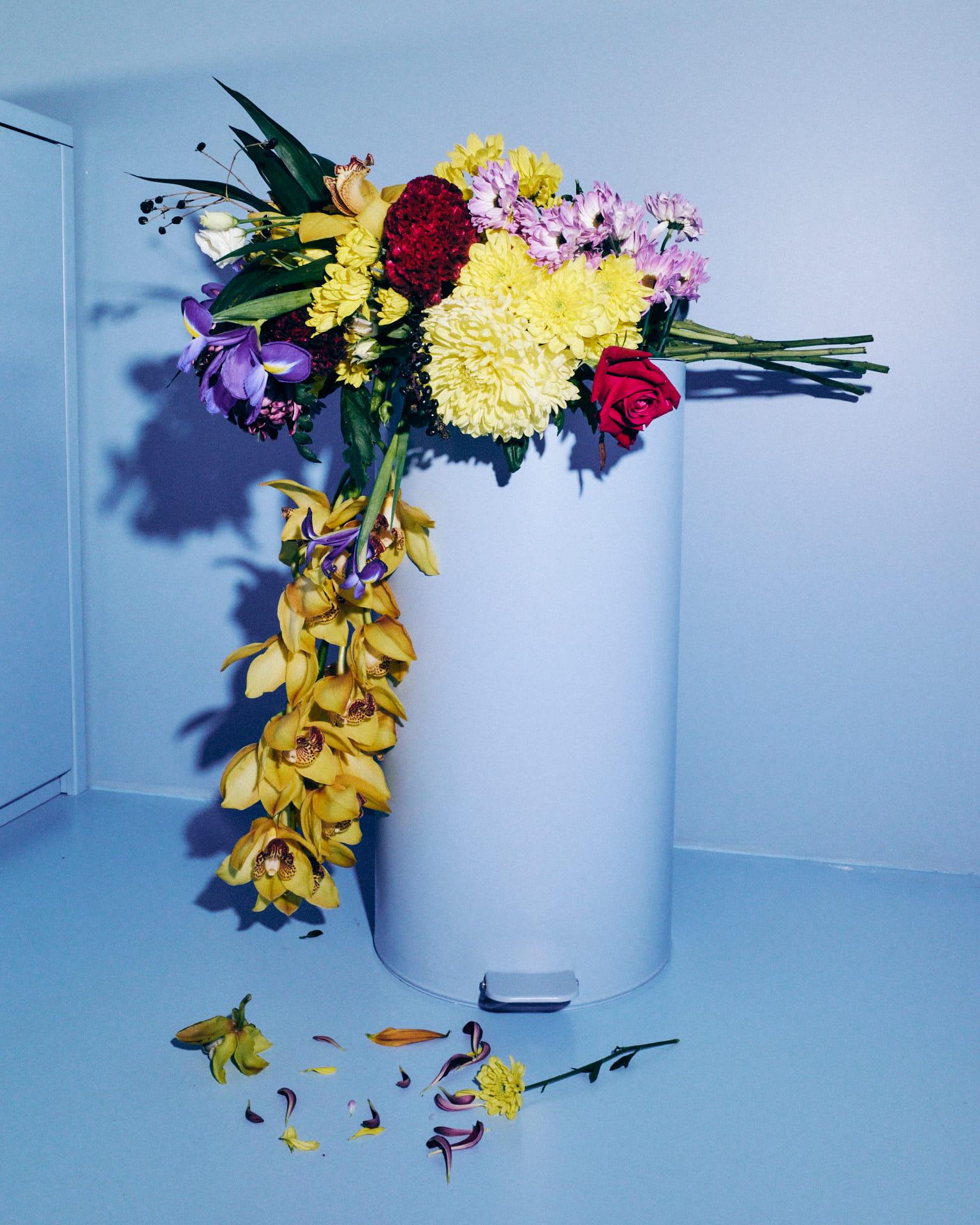 And then, in several years, we skyrocketed:
- started selling our jewellery in some major department stores;
- opened 4 new boutiques (2 in Moscow, 1 in Saint Petersburg, 1 in Ekaterinburg), including two with tattoo and piercing studios, and one with a coffeeshop; their signature yellow has become an inherent part of our brand;
---
---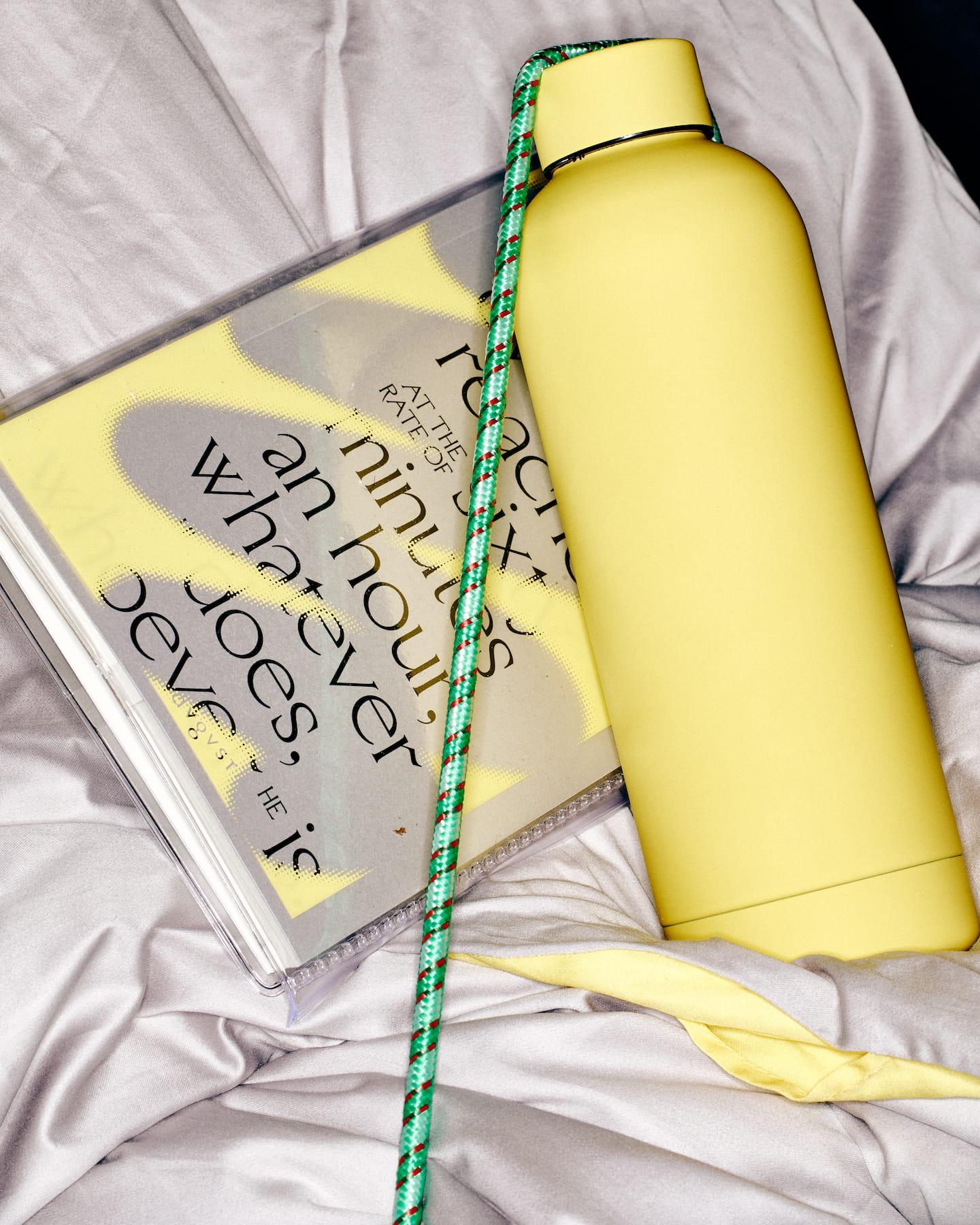 - launched a series of planners for those who love their work;
- designed a series of covers for books we consider important and timely;
---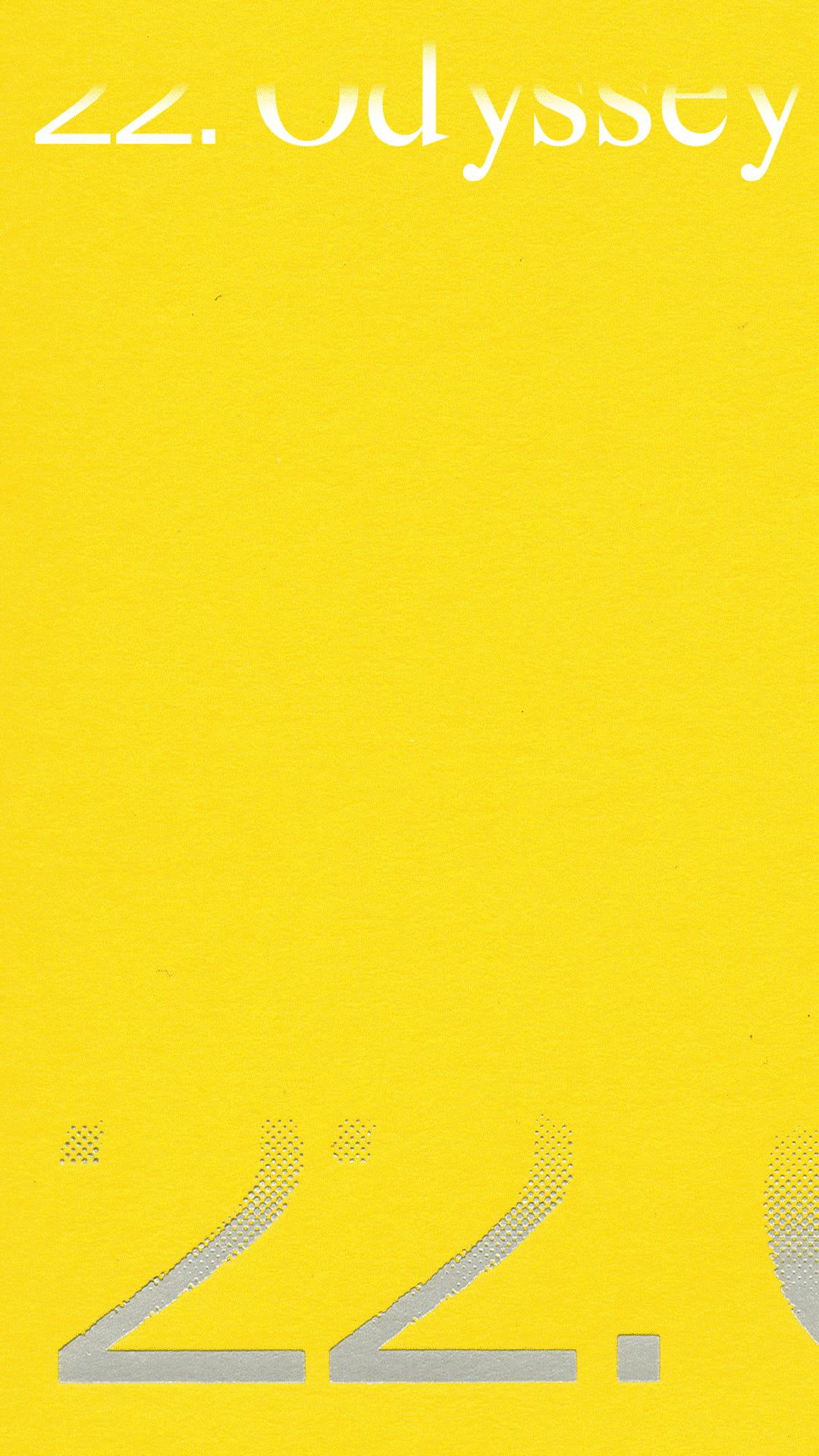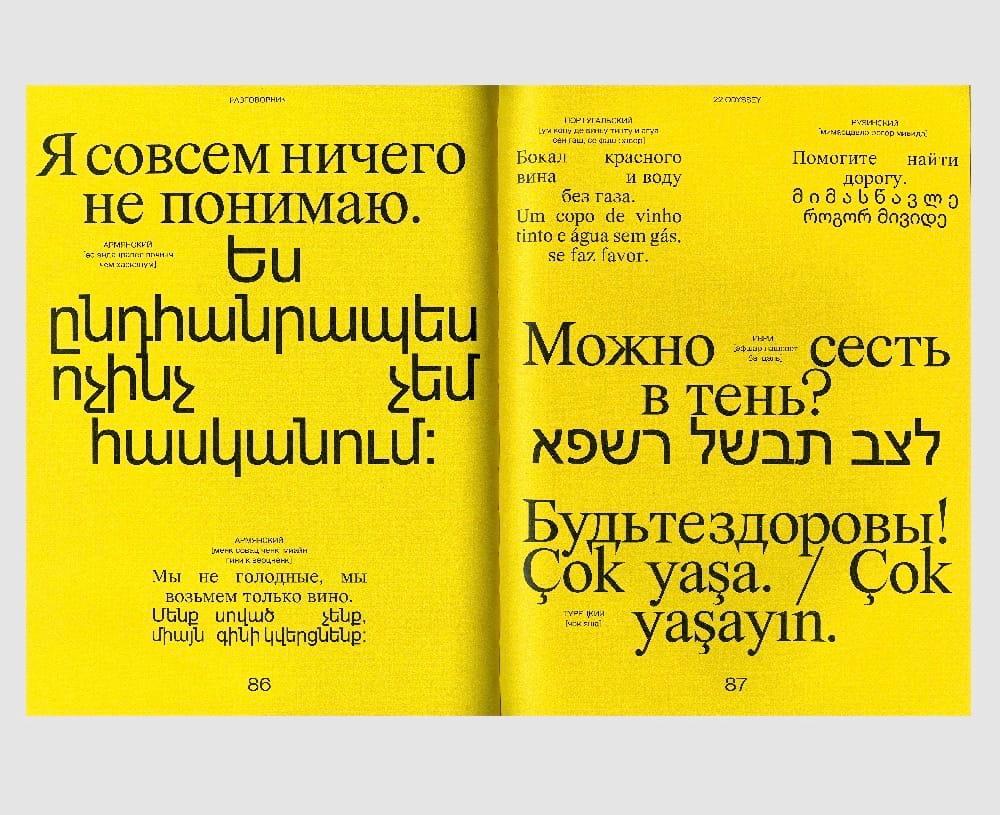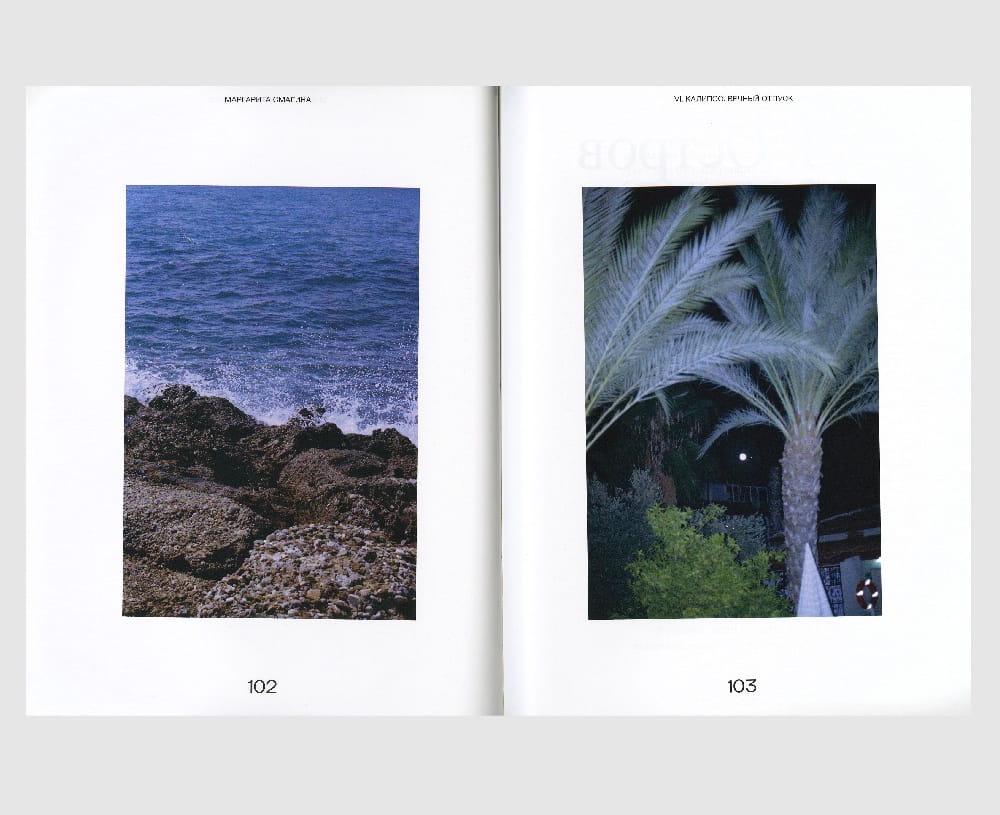 Launched "Avgustnik", our yearly magazine featuring collaborations with our favourite artists, journalists, and authors.
---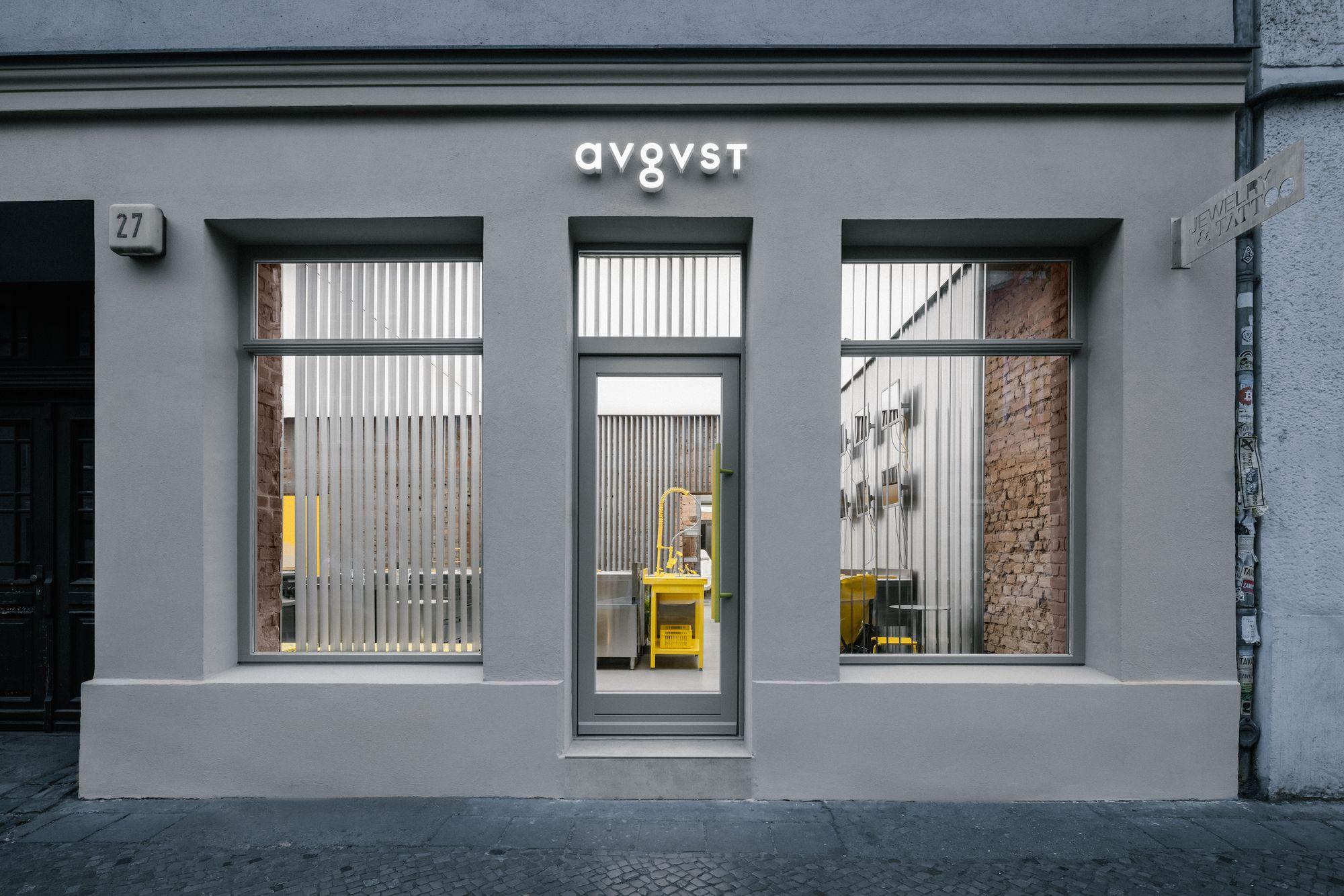 AVGVST Berlin was founded in 2019 by Natalia Bryantseva as an independent, stand-alone company to operate worldwide. The division was completed in 2022: part of the team was relocated from Russia, new logistics chains and production relations were built, and management of the Russian segment was transferred to top managers. AVGVST Berlin does not produce any goods in Russia.
In 2023, we opened a flagship store in Berlin (Mitte), which features a jewelry store, tattoo studio and a secret garden.
Now we have more answers for ourselves by then. But we want to believe that they will be followed by more questions, beckoning us to continue our journey.