Avgvst Club
A community for the friends of Avgvst. For all those who spot each other in the crowd by their Jewelry; for those who can strike up a conversation with a stranger simply because they're wearing a familiar piece; for those who share our passion for archival finds and public stance.
We meet, get to know one another, try unusual wines, cup specialty coffees, listen to poetry, attend movie premieres, and visit artists' studios.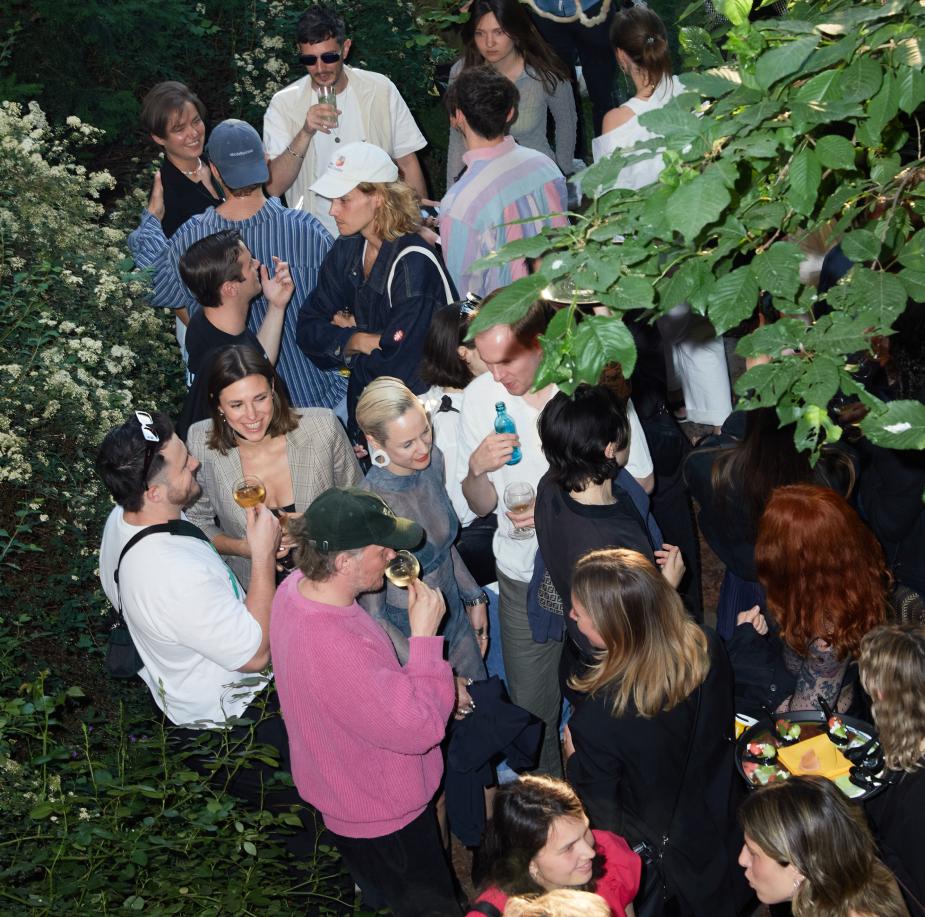 ---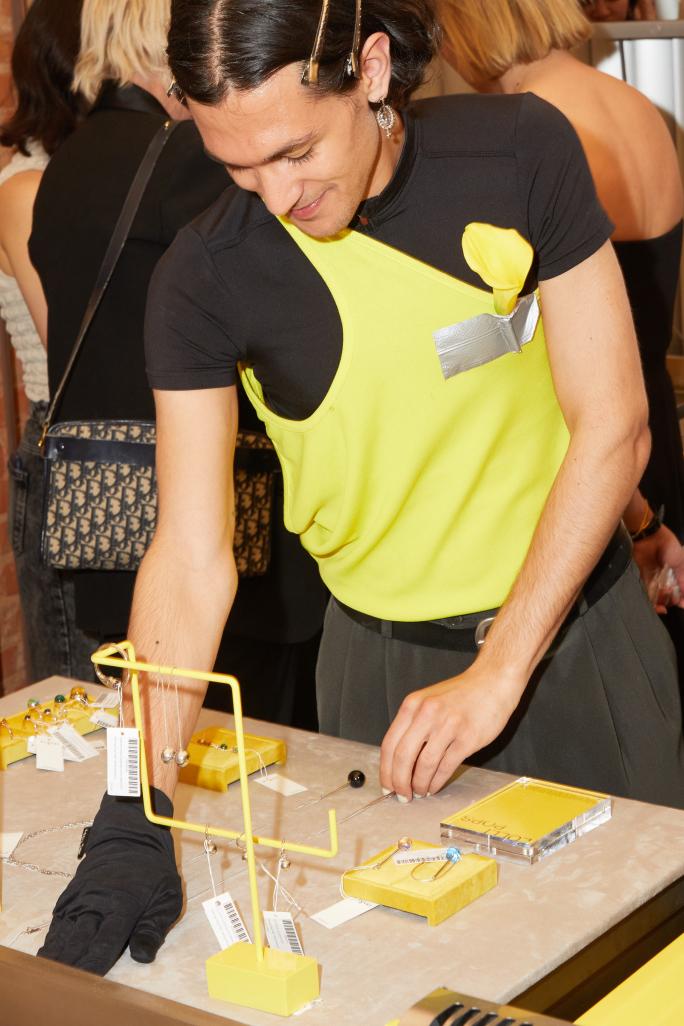 To get the Club card, simply make a one-time purchase of €1000. Or get it when the amount of your purchases with us reaches €2000.
---
Club benefits:
---
Concierge service (currently only available in Berlin): your personal shop assistant will help you select Jewelry for yourself or as a gift that will fit and be appreciated. The assistant will reserve the piece for you and assist you in personalising it.
---
Parties, dinners, movie nights: we invite the friends of Avgvst to theme parties. Ask our store assistants for details.
---
Early access to new arrivals, limited editions, and sales.
---
More time to make your decision: 30 days to return your online purchase instead of the regular 14.
---
Breakfasts with The Breakfast app: it helps Club members meet and have breakfasts together in Berlin.