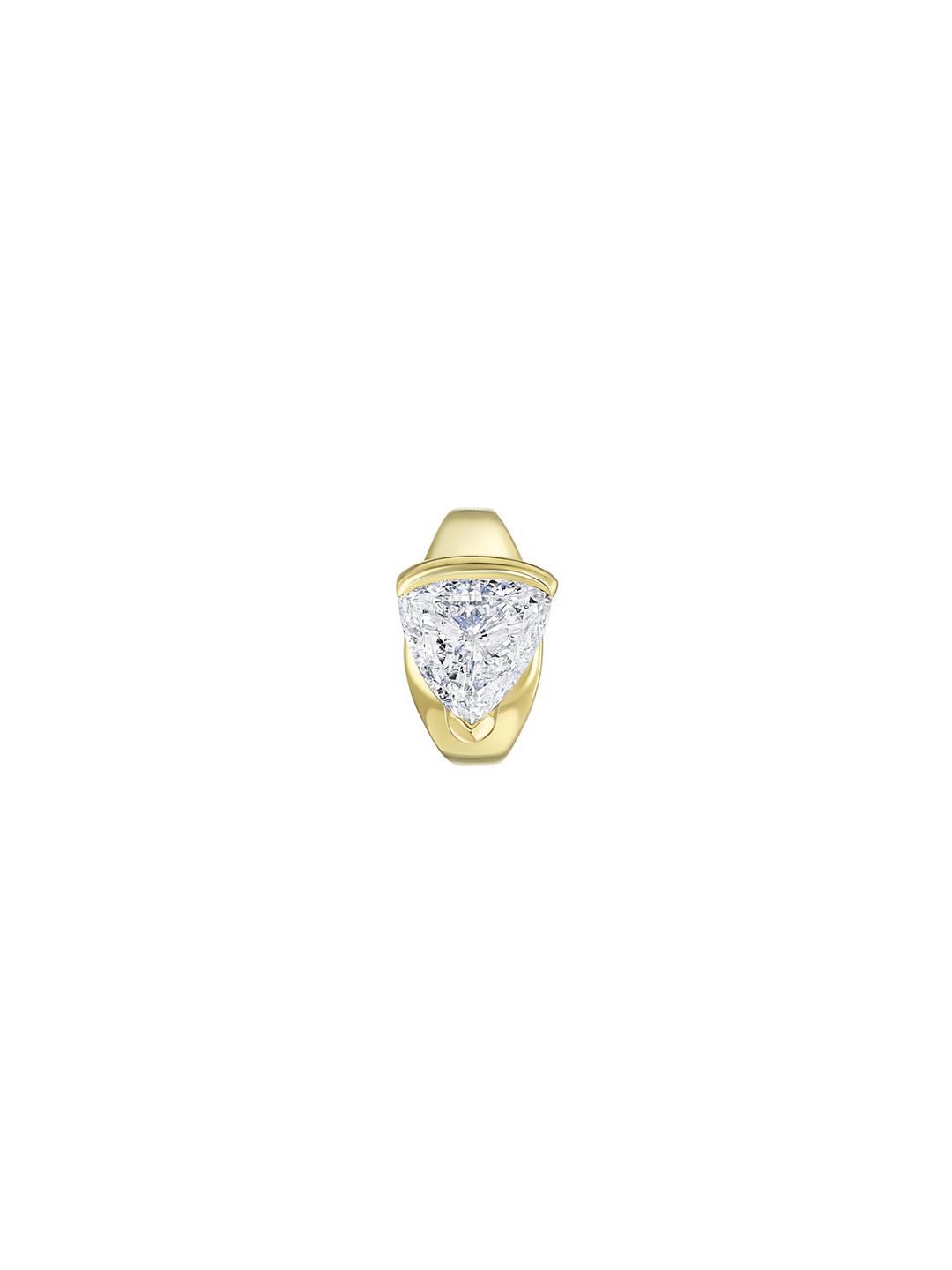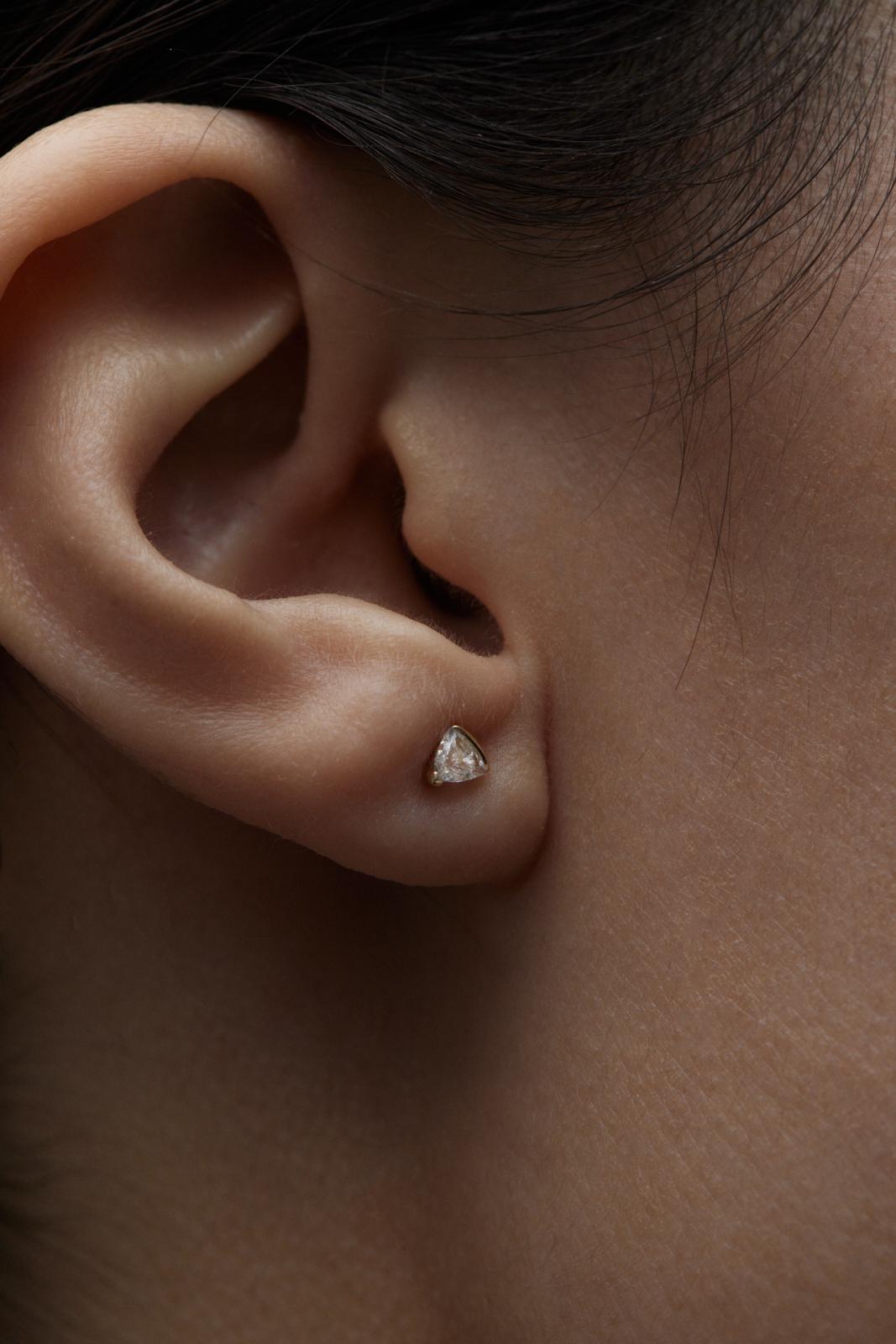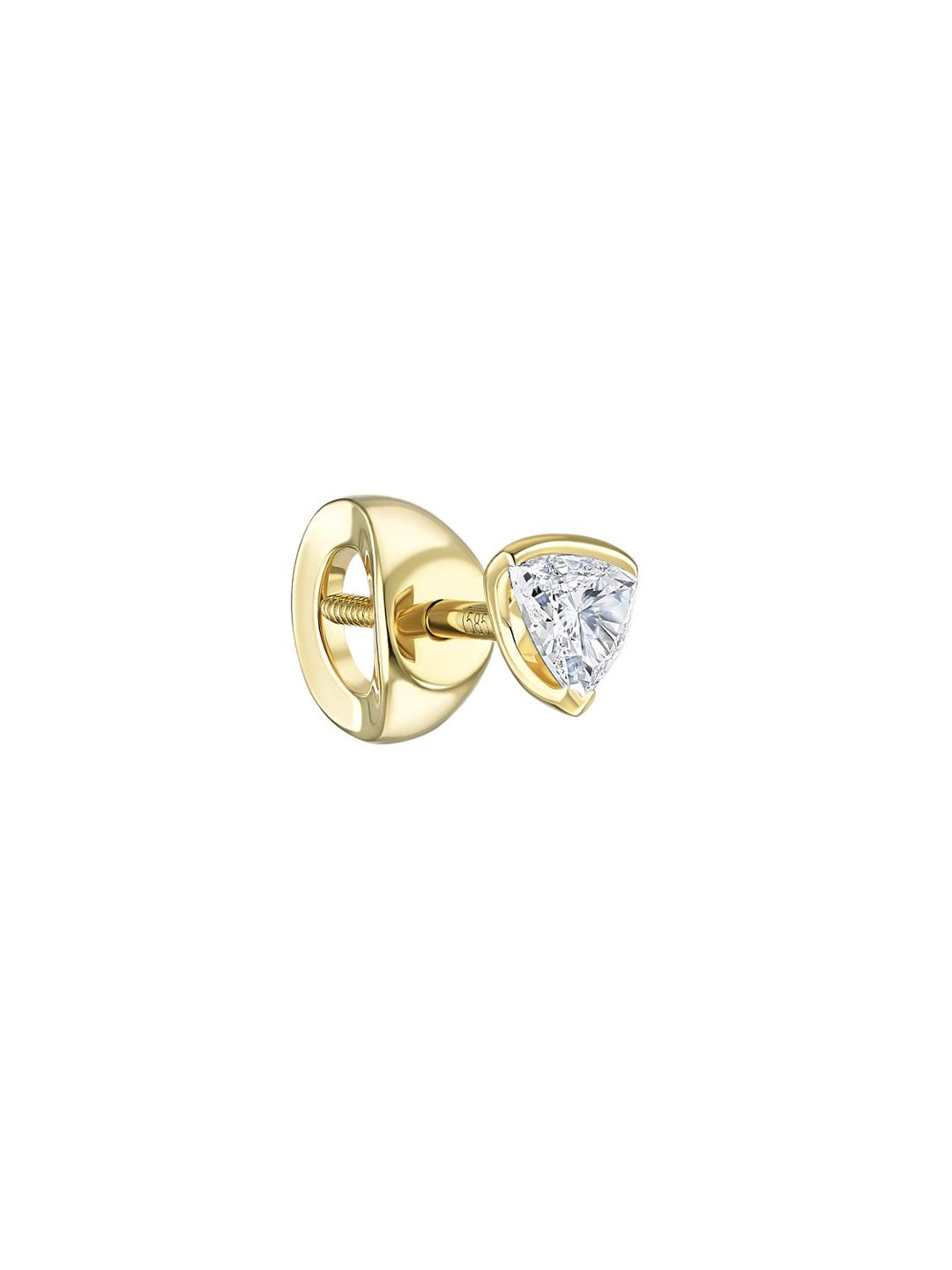 In stock, dispatching within 1-2 work days
Description
A stud earring with a trilliant cut diamond from our "Weekdays" series featuring seven classic cuts.
We created it as an alternative to the traditional diamond stud earrings and sell them individually, so you can buy just one to add some sparkle here and there or combine with your favourite earrings.
After all, diamonds are made for us, not us for them!