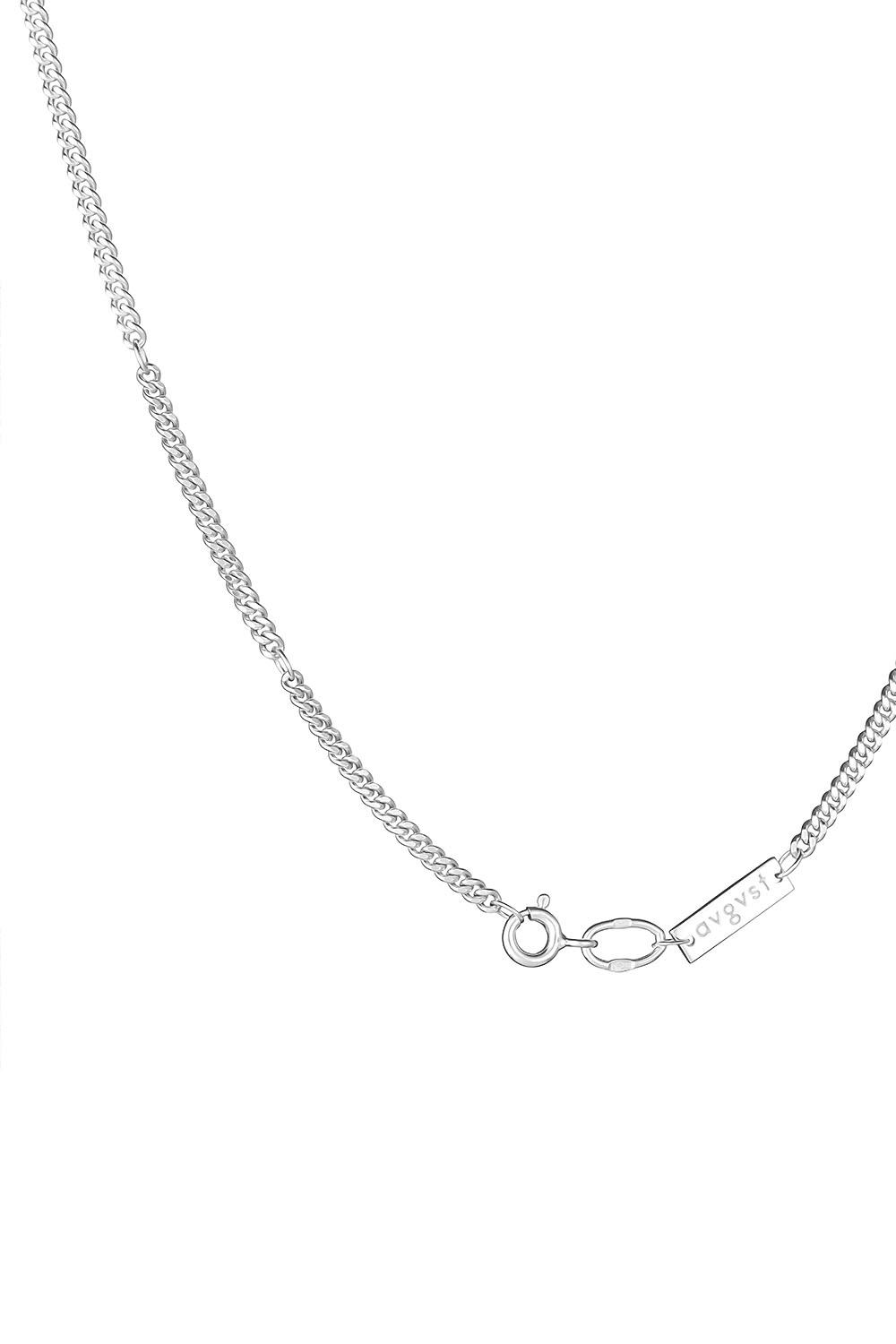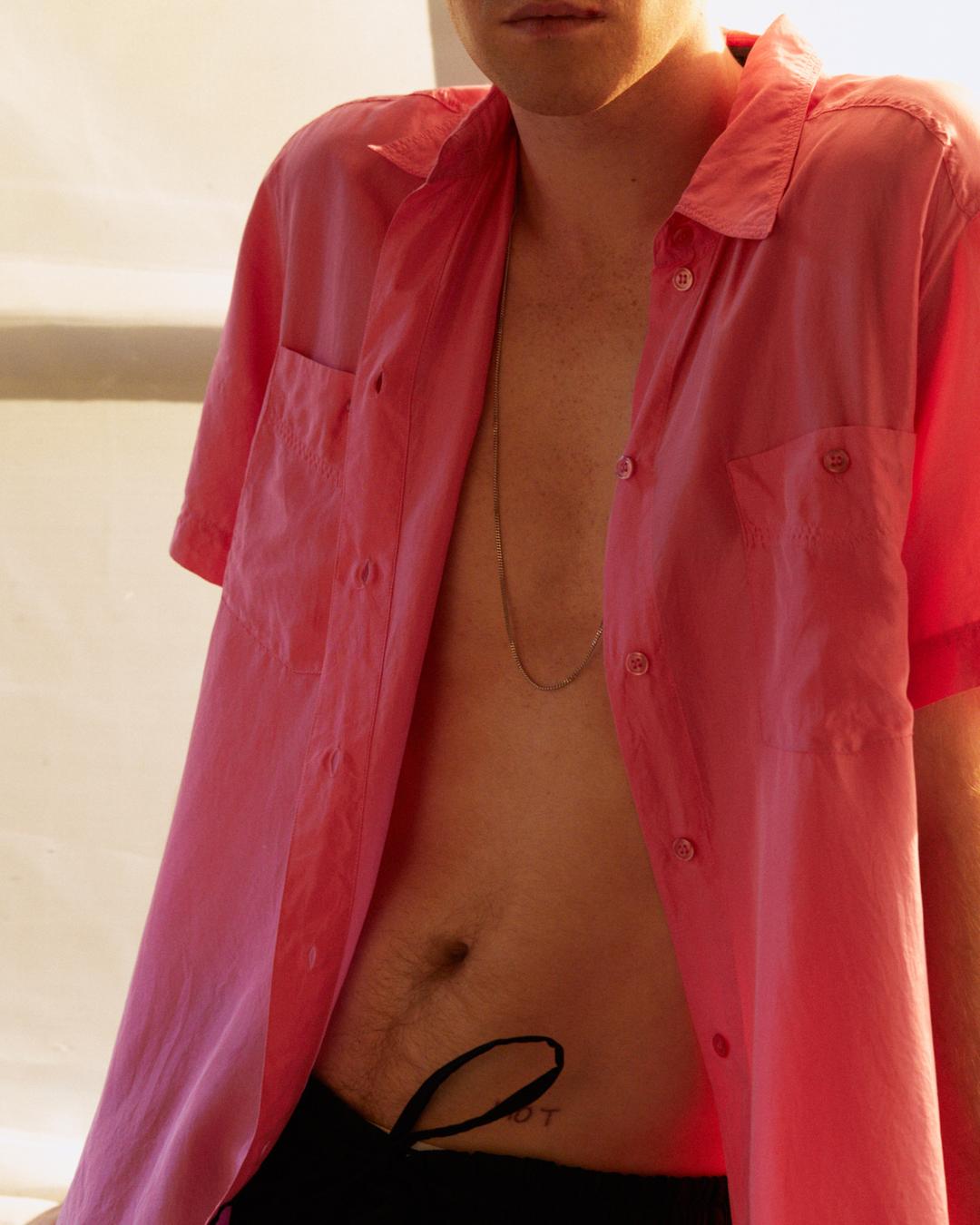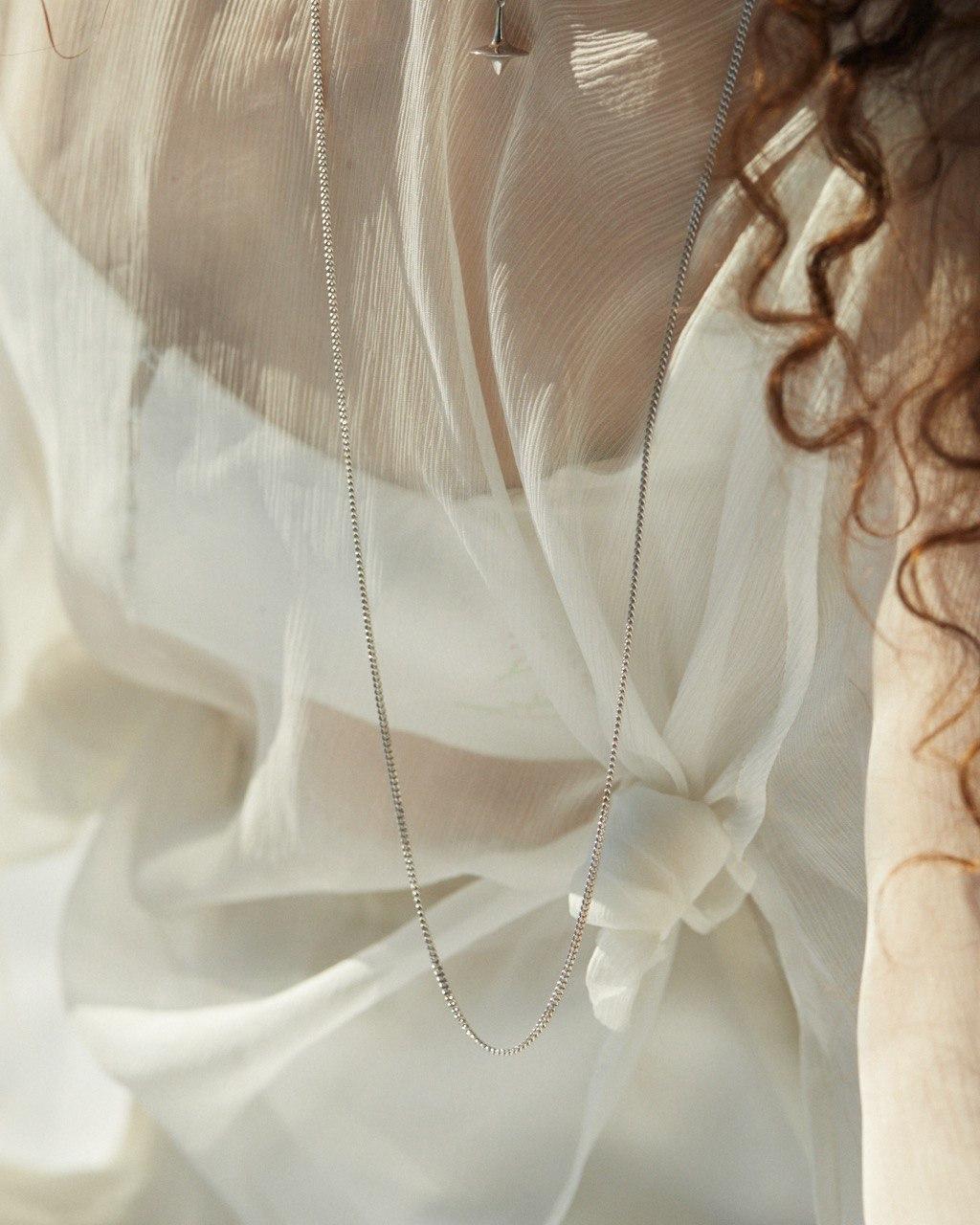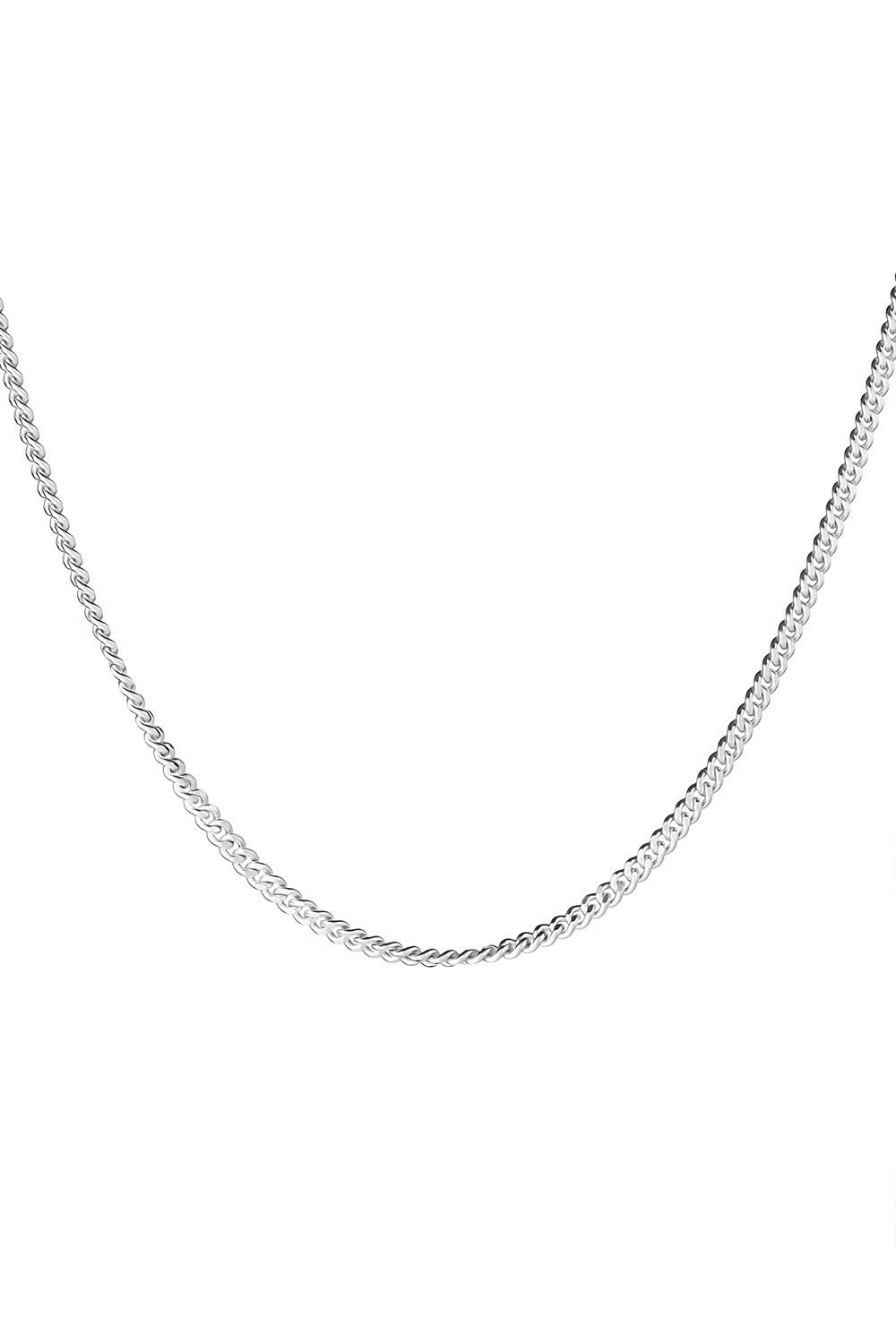 Material
Sterling Silver 925 - White Rhodium
Notify me when it's back in stock
Item out of stock
Subscribe to catch it! We'll send you an email as soon as this item is back in stock.
Description
A unisex chain with adjustable length for everyday wear inspired by Normal people TV series.
A one-fits-all long curb chain.
Mix with short chains or wear solo.
Tip: wrap it around your neck twice.
Also, consider sharing it with your partner.