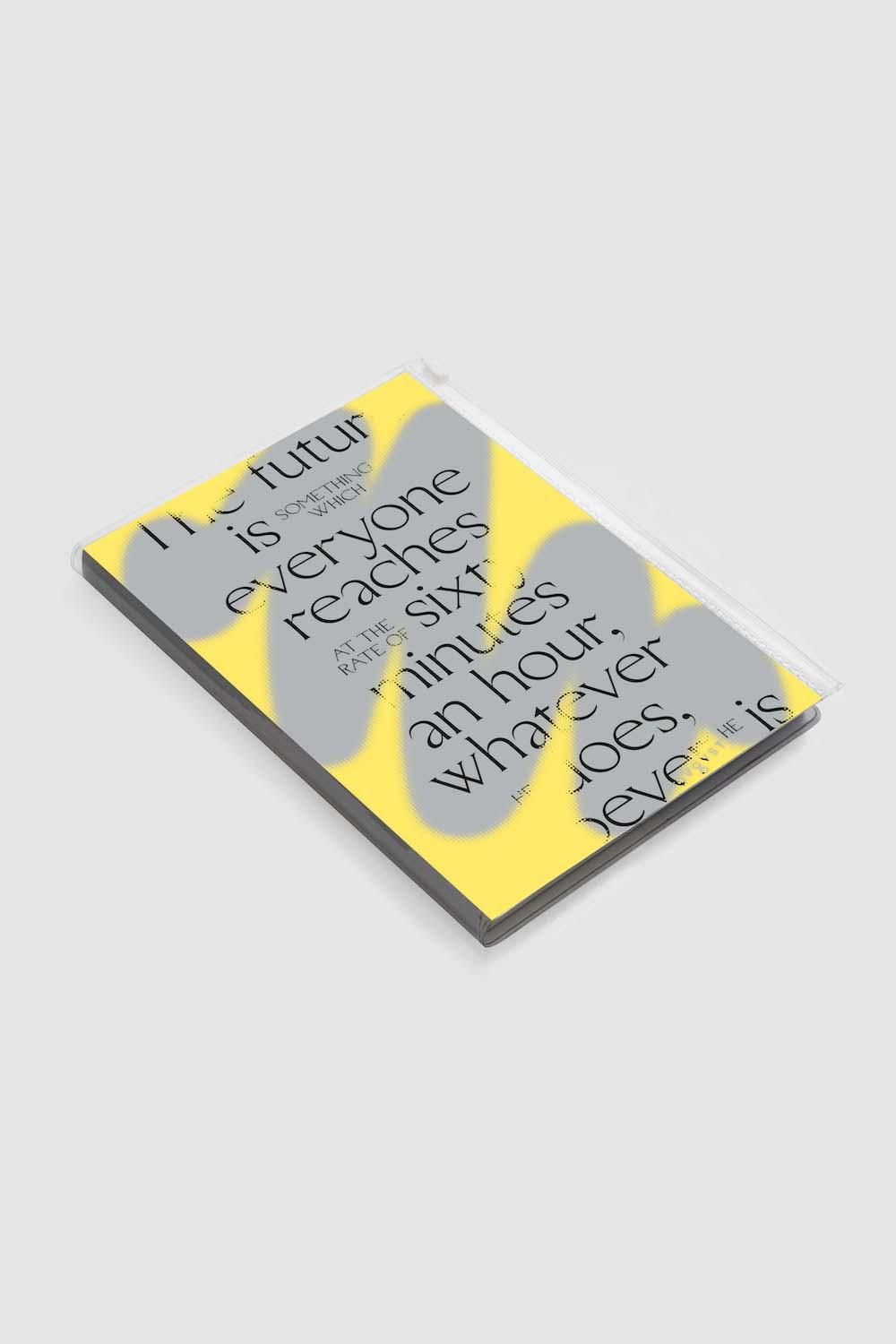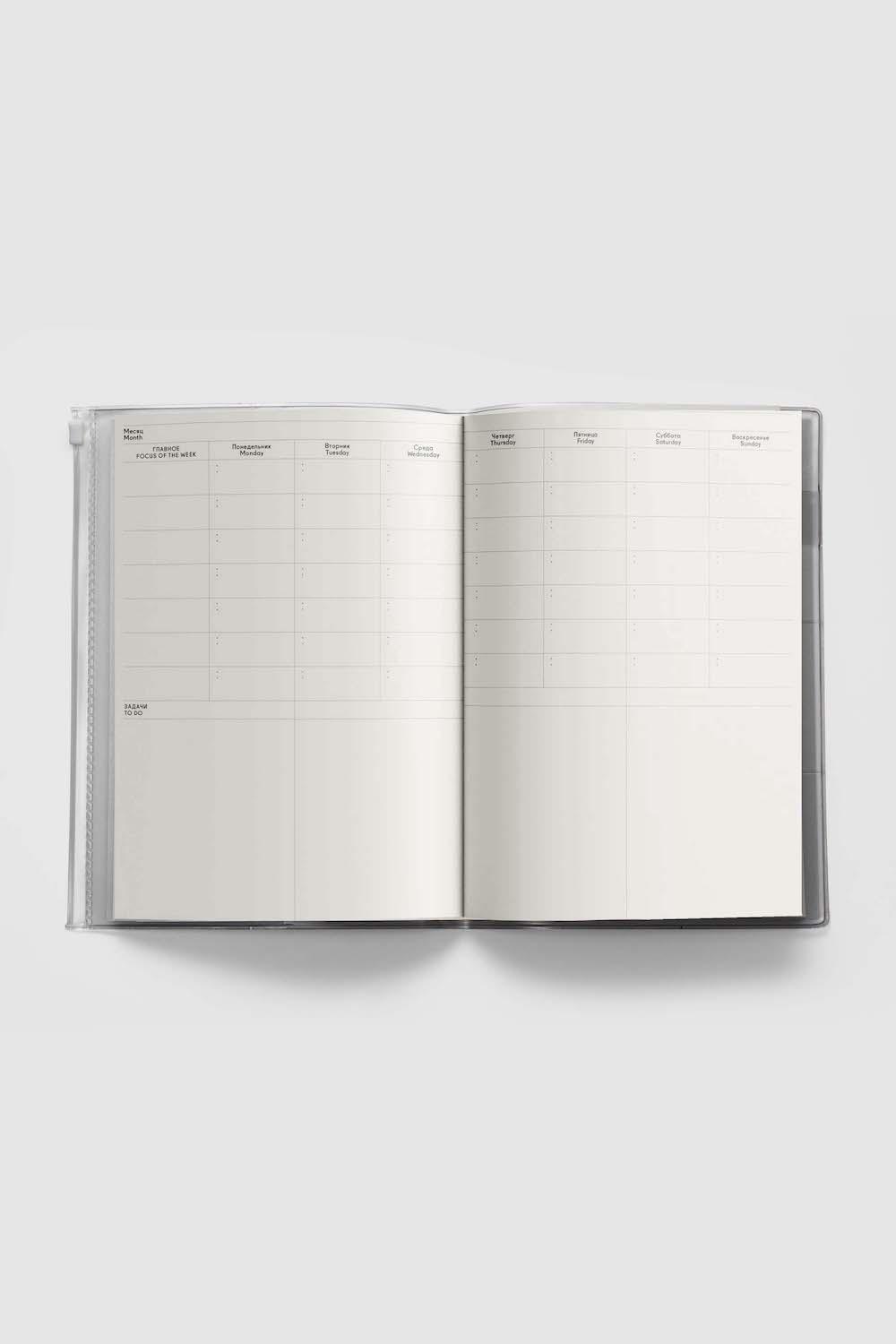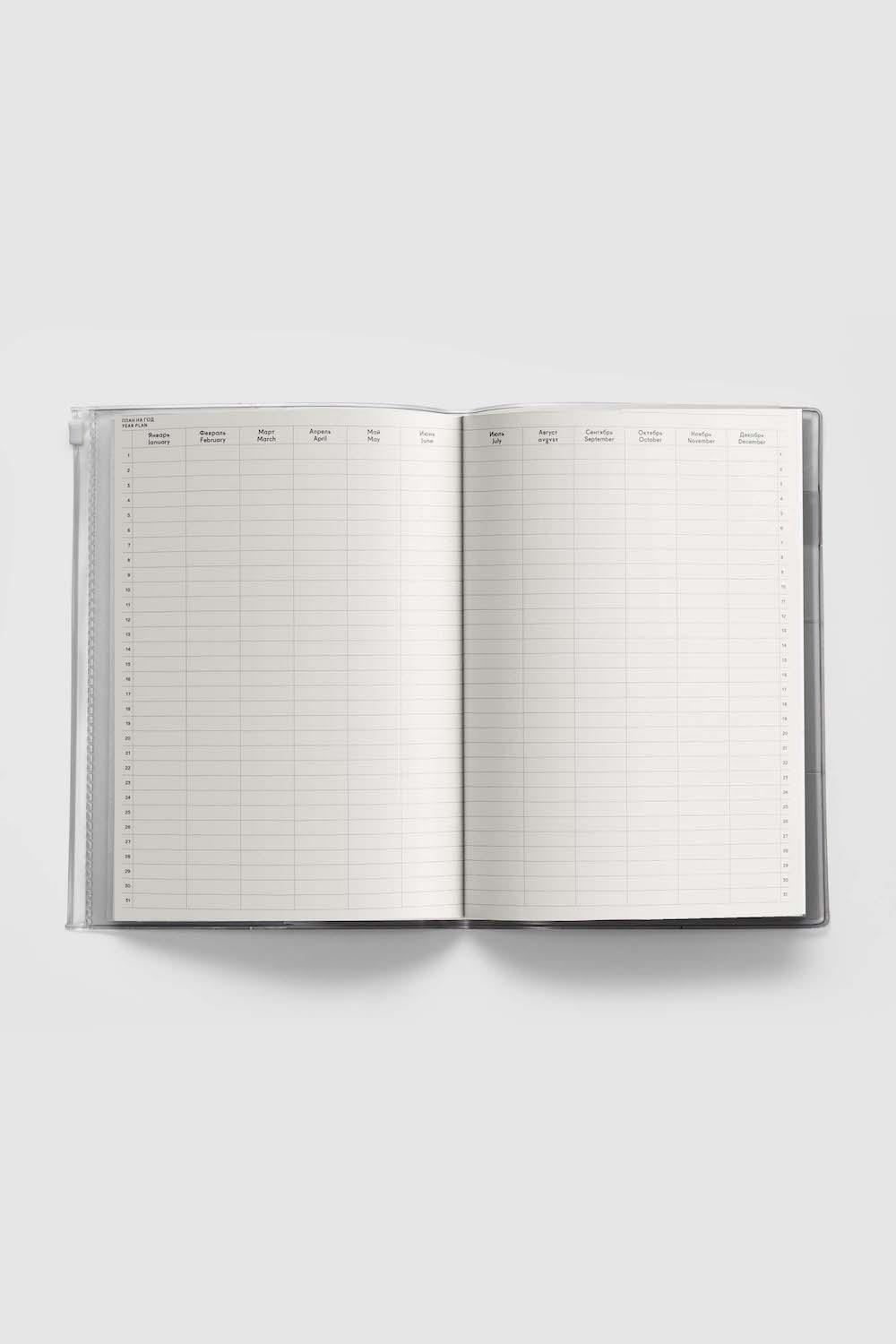 The Bravest Planner (lewis)
25 €
Notify me when it's back in stock
Item out of stock
Subscribe to catch it! We'll send you an email as soon as this item is back in stock.
Description
The bravest planner made for the bravest plans. This is the second edition of our bestselling weekly planner published together with Mann, Ivanov and Ferber Publisher. What's inside: week, month and year schedule, your to-do's, a blank section for sketches and other passions plus a special edition of stickers. With a glossy PVC cover for protection. Use the cover pocket for keeping everything from a pen to a boarding pass or your fave photo.
Cover: Clive Staples Lewis
The future is something which everyone reaches at the rate of sixty minutes an hour, whatever he does, whoever he is.