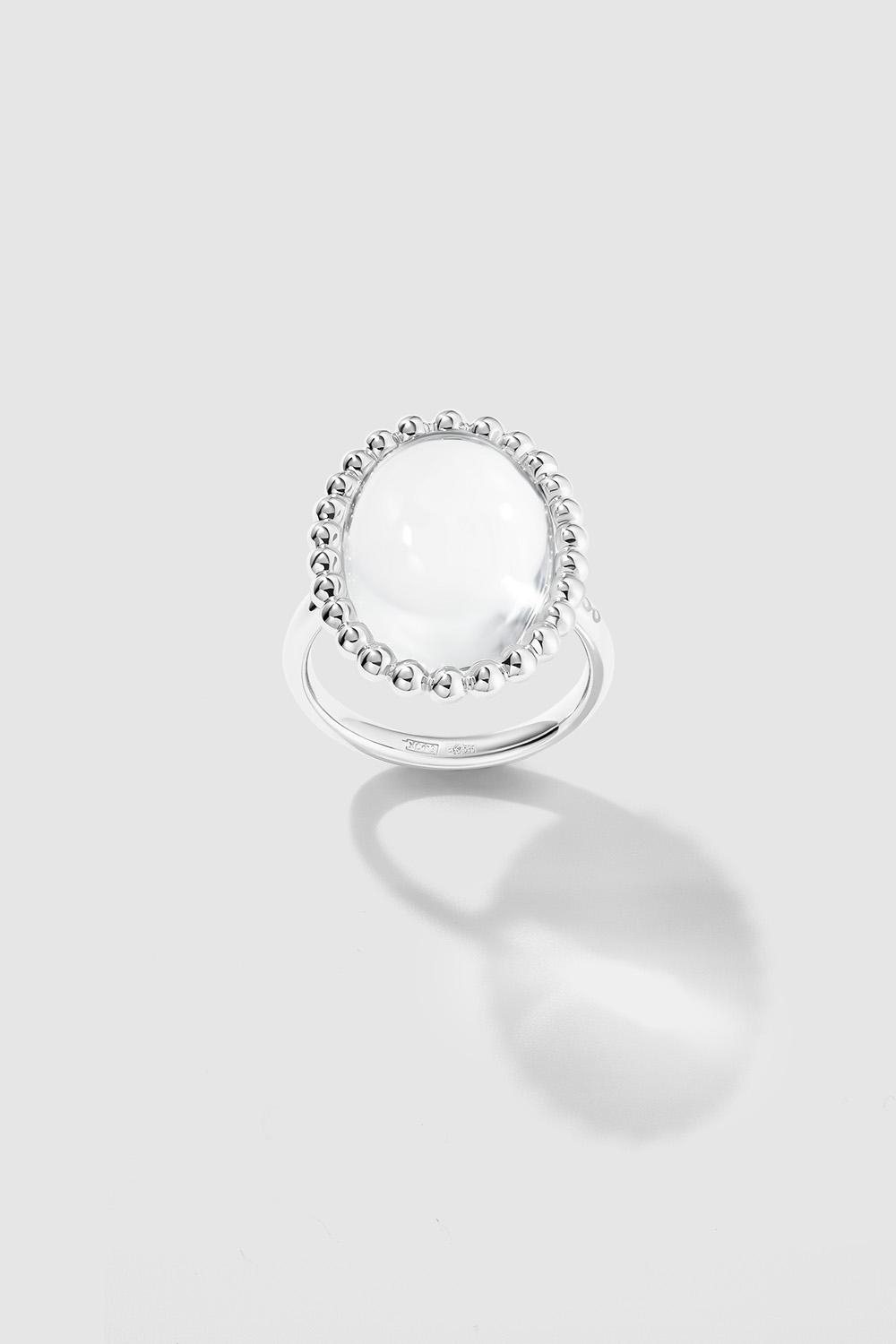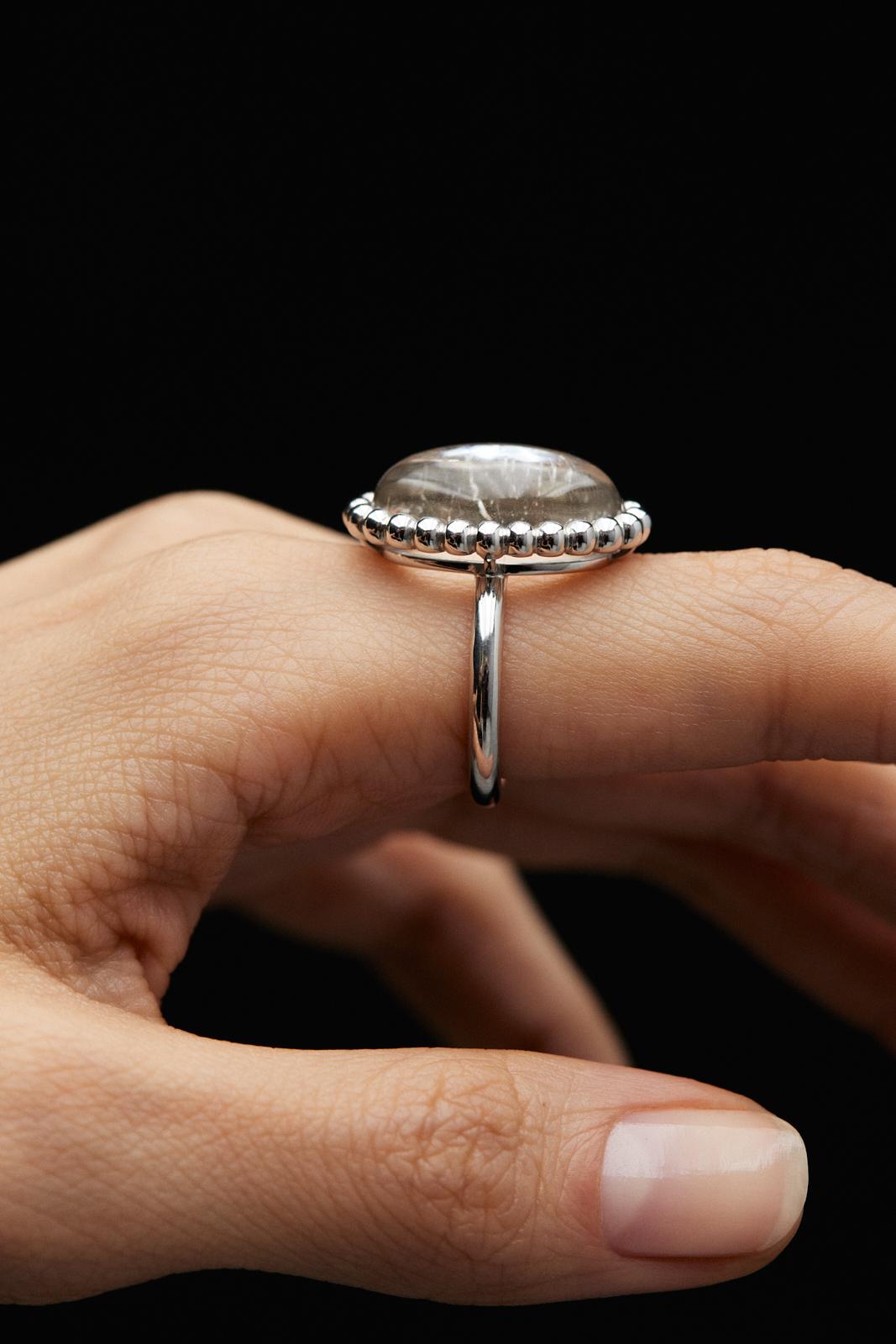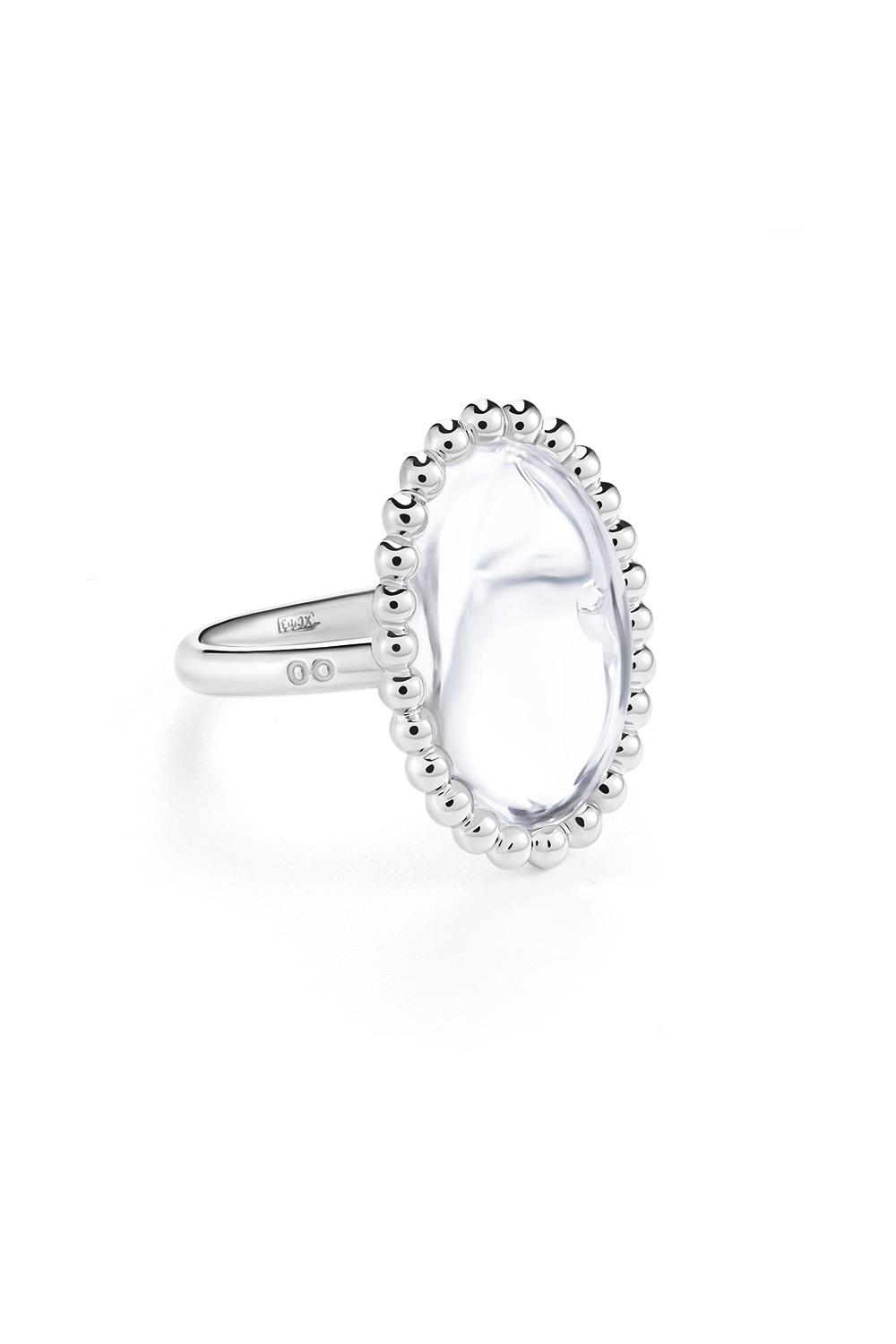 Material
Sterling Silver 925 - White Rhodium
Notify me when it's back in stock
Item out of stock
Subscribe to catch it! We'll send you an email as soon as this item is back in stock.
Description
An evening ring, but not quite – a nod to a popular antique design, with Lady Diana Spencer's engagement ring as perhaps the most famous among them.
We suggest wearing it on your index finger, and for all occasions, not only special ones.
We individually select the stones for the Soiree Ring that are then cut by hand. No rock crystal is the same, some as clear as a teardrop, others – with small inclusions that add depth to your gemstone, like in icicles.
We use natural hand-cut gemstones, so each piece is unique. The gemstone might slightly differ from the one in the pictures.